The most terrible things Larry David ever did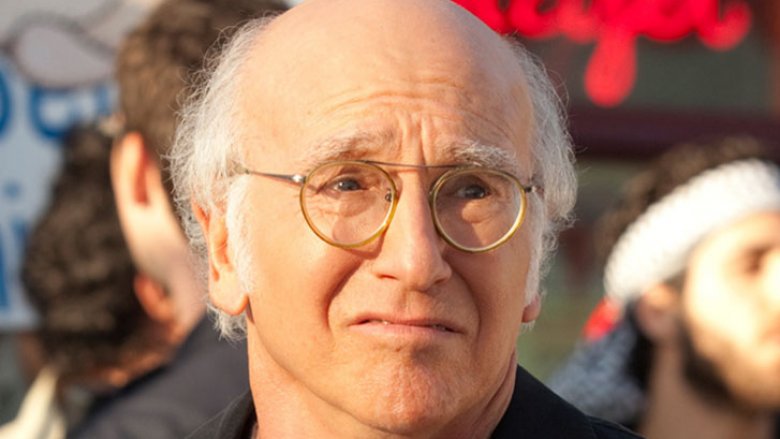 Larry David doesn't care what you or anyone else thinks. That's why he's so much fun to watch. For over 15 years, Larry has railed against social slights imagined and otherwise on Curb Your Enthusiasm, proving once and for all that misanthropy can be a lot of fun, as long as you've got the right guide.
But while the fictional version of Larry might be entertaining for the audience to watch, he's an absolute nightmare for the rest of Curb's characters. That won't stop him. Call him a jerk, a monster, a narcissist, or a "bald bastard." He doesn't care. He's Larry David. He's heard worse.