We Finally Know Which Marvel Disney+ Series Is The Most Watched So Far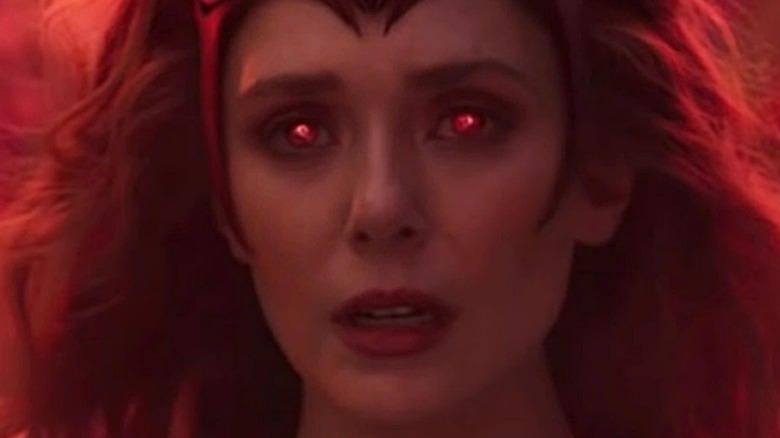 Marvel Studios/Disney+
The Marvel Cinematic Universe arrived in grand fashion with 2008's "Iron Man," and though the road hasn't always been smooth, the franchise has become a silver-screen juggernaut over the years. According to The Numbers, it has grossed over $26 billion at the worldwide box office to date, and with seemingly endless new films on the horizon, we'll only see that number grow exponentially from here. Simultaneously, Disney+ subscriber numbers are likely to climb as well, since MCU has increased its prevalence on the streaming service through a string of exclusive offerings.
Beginning in 2020, Marvel Studios switched gears to focus on bringing action-packed Marvel content to television in addition to regularly dazzling moviegoers. "WandaVision" kicked off this initiative and found standout success, prompting the release of such projects as "The Falcon and the Winter Soldier," "Hawkeye," and most recently, "Moon Knight," which all performed well in their own right. The likes of "She-Hulk: Attorney at Law" and "Ms. Marvel" are on the way, too, further proving that the MCU has every intention of dominating screens big and small for the foreseeable future.
As the MCU's reign over Disney+ continues, we've just learned which program has performed the best with viewers so far, according to the mastermind behind Marvel Studios himself, Kevin Feige.
Loki stands tall as the most-watched Disney+ MCU show to date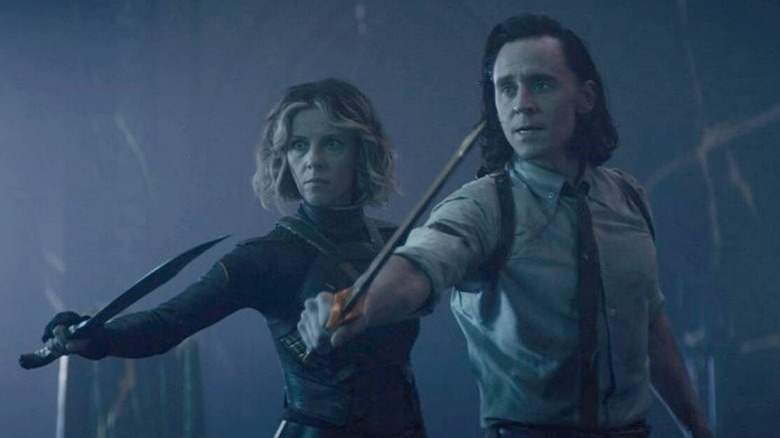 Marvel Studios/Disney+
At the May 17, 2022, Disney upfront event, Kevin Feige took a moment to discuss Marvel Studios' good fortune on Disney+ over the past several months, drop the inaugural trailer for "She-Hulk: Attorney at Law," and tease "Secret Invasion" (via Variety). In doing so, he also noted that "Loki," a project he described as a "bold swing" according to Deadline, stands as the most-watched Marvel Cinematic Universe show on the platform to date. He also broke the news that the entire cast will reunite when production on the highly-anticipated Season 2 kicks off sometime in the next few weeks.
"Loki" Season 1 premiered on June 9, 2021, and by the time it concluded its six-episode run on July 14, it had drastically altered the MCU as we know it. Captured by the Time Variance Authority, the titular God of Mischief (Tom Hiddleston) finds himself on a timeline-hopping, universe-altering adventure. He befriends TVA agent Mobius M. Mobius (Owen Wilson), encounters multiple variants of himself — chiefly Sylvie (Sophia Di Martino) –, and lends in sending the multiverse into disarray. Seeing as it ends on a bonkers cliffhanger, the next batch of episodes can't come soon enough.
"Loki" is undeniably a compelling piece of Marvel media and clearly one that fans couldn't get enough of. One has to wonder how long it will remain on the top of the heap and which upcoming show, if any, will dethrone it.