Michael Bay To Adapt Sci-Fi Novel Time Salvager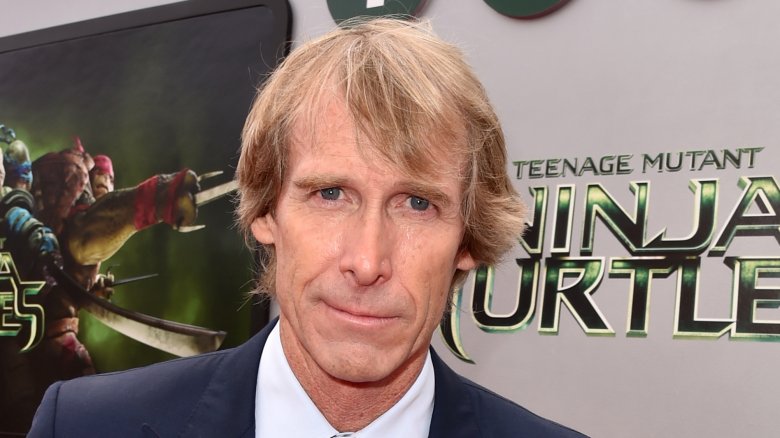 Getty Images
Michael Bay's next directorial project is moving forward with a writer attached, and the most exciting news is that it's not another Transformers movie—Optimus be praised.
Deadline reports that screenwriter Zak Olkewicz has been brought on in the writing stage to adapt Wesley Chu's Time Salvager for a film to be directed by Michael Bay, produced along with Lorenzo di Bonaventura and Mark Vahradian. It's the first book in a projected trilogy by the author, with a sequel, Time Siege, having been released in 2016.
Set on an abandoned, resource-depleted Earth, Time Salvager follows James Griffin-Mars, a "chronman" salvager who travels to the past to recover resources and treasure for Earth's future without altering the timeline. On a final mission set to mark his retirement, the salvager rescues a scientist from danger in the past, violating the highest rule of his order when he returns home with her. Made into fugitives by his decision, the two set off across the ravaged world to keep their freedom, find allies, and perhaps unlock the secret to returning the planet to life.
As a writer, Olkewicz is in the process of adapting R. L. Stine's Fear Street for a movie adaptation at Fox, and has also written a script adaptation for the graphic novel Malignant Man, which is also currently in development at Fox. 
We'll have more from this new movie as developments come out. For a rundown on what the movie might end up looking like, take a comprehensive look at the filmography of its director in our feature on every Michael Bay movie ranked worst to best.