Lockwood & Co. Series Being Adapted For Television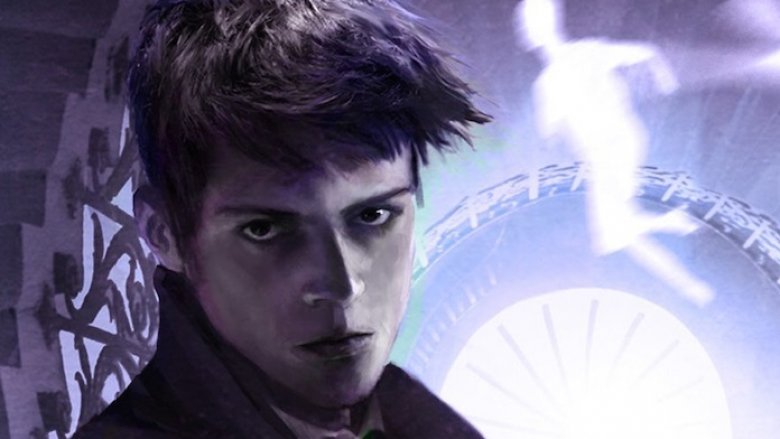 Lockwood & Co.
One of the most popular young adult book properties in recent years is getting adapted for TV just as it finishes off its five-book series run, Deadline reports.
British production company Big Talk Productions, which recently produced Edgar Wright's Baby Driver (as well as all of his previous movies), has optioned the book series Lockwood & Co. for a television adaptation. In a statement, the studio said that they were attracted to the series for its "distinct Britishness, innovative world building, vibrantly drawn characters and joyful command of genre." 
The Lockwood & Co. books, written by British author Jonathan Stroud, are a series of paranormal adventure stories comprised of five volumes: The Screaming Staircase, The Whispering Skull, The Hollow Boy, The Creeping Shadow, and the final book, The Empty Grave, which was released just this week. They have been described as combination of Ghostbusters and Sherlock Holmes, set in a supernatural version of London that's become positively choked with paranormal phenomena. Incidents of a ghostly nature are investigated by various Detection Agencies in this world, one of which is the ramshackle Lockwood & Co. 
The statement from Big Talk Productions says they anticipate their adaptation of the series to be "a highly original, distinctively authored, ghost-detective show to enthrall audiences of all ages." 
Further information on the project, from casting to a prospective airdate, has yet to emerge. Check back here for more information on the Lockwood & Co. adaptation as it comes out. If you're in the mood for something supernatural right now, dig into our feature on the most underappreciated horror movies of the last 15 years.