Mortal Kombat 2 - What We Know So Far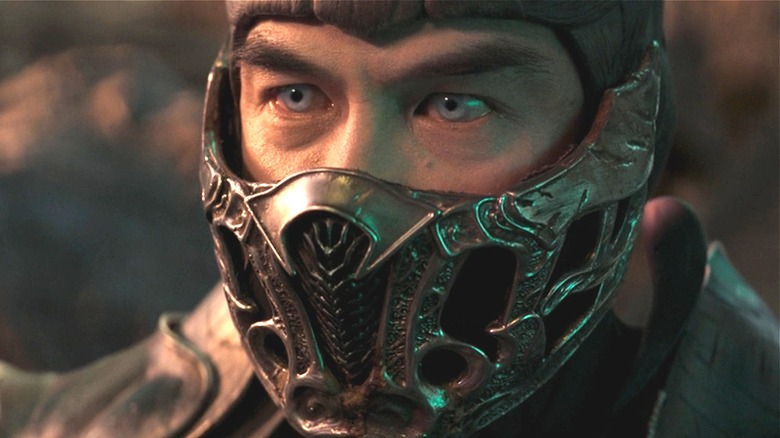 Warner Brothers Television/ HBO Max
At first glance, the video games and subsequent movies of "Mortal Kombat" appear to be about people who brutally beat each other up, and the loser is usually killed in some over-the-top and incredibly violent manner. However, for die-hard fans of the series, the story of "Mortal Kombat" is rich with varied characters, alternate dimensions, mysterious motivations, and unchecked power grabs which makes for a long and ever-evolving story. There are 21 current video games in the "Mortal Kombat" franchise, which means there is plenty there for future stories (via TVOM).
"2021's Mortal Kombat" once again adapted the savage video game for screens both big and small, and this version was a huge success. People reports the film, which HBO Max streamed the same day it premiered in theaters, had higher viewership than "Dune," "The Suicide Squad," "Space Jam: A New Legacy," and "The Matrix Resurrections," which all had the same strategy.
Considering the success of "Mortal Kombat," it was inevitable that a sequel would soon be in the works, but what exactly do we know about this upcoming film?
Mortal Kombat 2 will be penned by the Moon Knight writer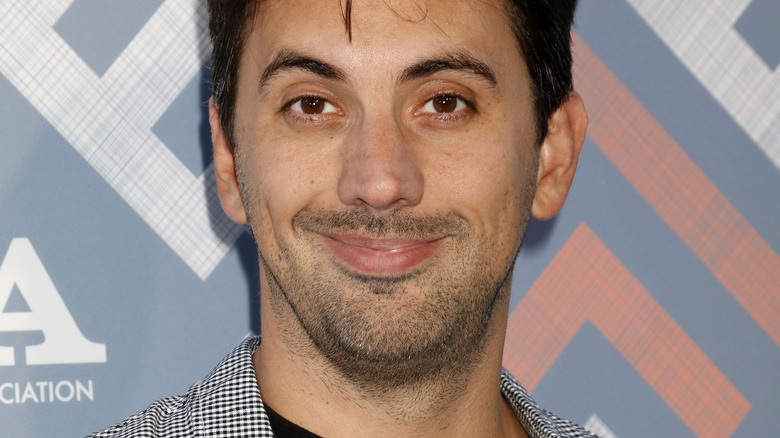 Kathy Hutchins/Shutterstock
According to Deadline, "Mortal Kombat 2" has tapped "Moon Knight" and "The Umbrella Academy" scribe Jeremy Slater (above) to write the script for the upcoming sequel. Unfortunately, there is no release date, nor an official cast roster, but Slater told The Direct that the script is about halfway finished as of May 2022, and that they're tailoring it to audience reception from the first film. As such, Slater aims to use "Mortal Kombat 2" to double down on what people enjoyed about 2021's "Mortal Kombat." 
Speaking with ComicBook.com, Slater promised even more over-the-top violence for the sequel. "I feel like the gore in 'Mortal Kombat' is awesome and it's part of what people come for," he said, adding, "You always have to find that balance between fun gore and gross gore, right?" He explained further that the secret sauce behind the grim fatalities is making them equal parts horrific and humorous. "Yeah, we know this is ridiculous, but it's really fun and we're all in on the joke together." 
Considering how 2021's "Mortal Kombat" ended with a tease of a famous Hollywood actor-turned-Kombatant, Slater separately confirmed to ComicBook.com that Johnny Cage will definitely appear in the upcoming sequel, though he isn't sure how big his role will end up being. Ultimately, "Mortal Kombat 2" sounds like it is shaping up to be a worthy successor, and that fans should hopefully be pleased with the results.