Elisabeth Moss Cast In Women's Rights Drama Call Jane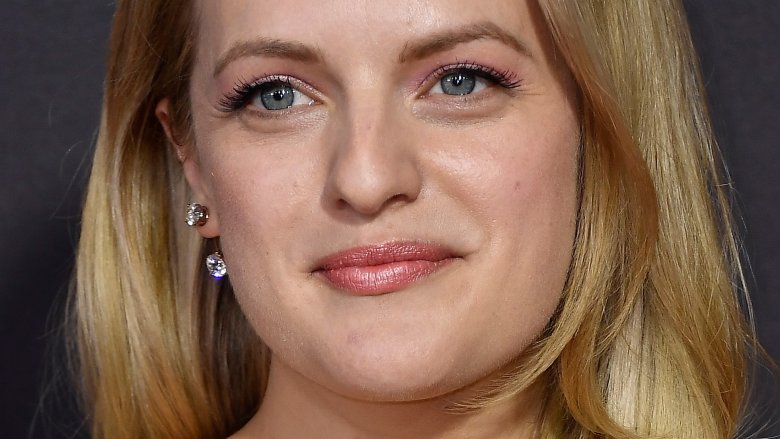 Getty Images
Hot off her multiple wins at this year's Emmy Awards, actress Elisabeth Moss has landed another powerful gig. 
The Hollywood Reporter confirms that Moss, who stars in the Hulu series The Handmaid's Tale, will star in the women's rights drama film Call Jane.
Directed by My Week with Marilyn filmmaker Simon Curtis, Call Jane is set in 1960s Chicago and tells the true story of an underground network of suburban women who provide safe abortions for other women in need. These procedures take place before the groundbreaking 1973 legal case Roe v. Wade, which ruled that a right to privacy under the Due Process Clause in the U.S. Constitution's 14th Amended extends to a woman's decision to have an abortion. 
Moss will play the titular Jane, a married woman who unexpectedly falls pregnant and later discovers the group of women conducting the procedures in secret.    
Hayley Schore and Roshan Shethi, co-creators of the upcoming Fox drama The Resident, wrote the screenplay based on the real-life account of a 1960s movement called the Jane Collective. Robbie Brenner, a producer of the Oscar-winning Matthew McConaughey-led drama Dallas Buyers Club, is attached to the indie film as producer. The Firm creatives Jeff Kwatinetz and Kevin McKeon are also on board to produce. 
Brenner said of the film and its story: "This script is commercial and entertaining but it's also really relevant to what is going on with the world today. Women's rights are important and no one should have the right to control a woman's body. And that such an idea can be challenged today and that we can go back in time on these issues is scary."
Call Jane is currently circulating with financiers, with a goal to start production in the first quarter of 2018. 
An alumnus of the revered television show Mad Men, in which she played the headstrong Peggy Olson, Moss took home two Emmys on Sunday night for The Handmaid's Tale, one for Lead Actress in a Drama Series and another for producing the series, which deals with the subjugation of women's rights. Fans can next see Moss in the upcoming season of Jane Campion's limited series Top of the Lake: China Girl.
As we wait for more information on Call Jane, discover the untold truth of Mad Men.