Disney+ Series The Acolyte Will Be Unlike Every Other Star Wars Project In One Important Way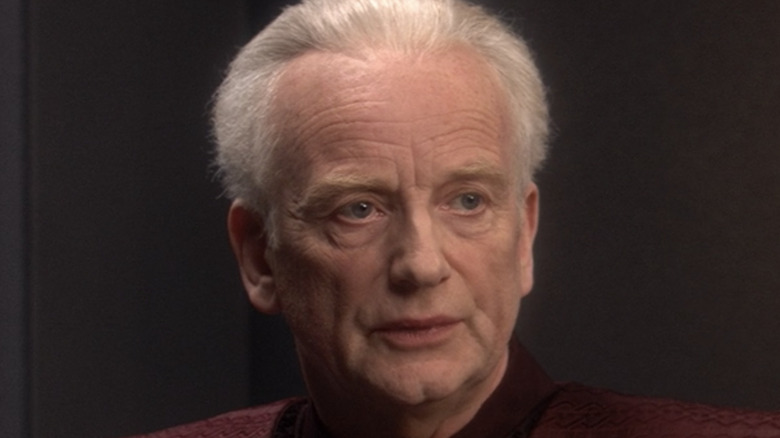 20th Century Studios/Disney
At this point, it's clear that the Disney+ "Star Wars" television series have become cultural sensations in their own right. The most prominent Disney+ original series based within the Star Wars universe is, of course, "The Mandalorian," which has received rave reviews from critics and fans alike. The story that first began with "The Mandalorian" was expanded upon by the Disney+ series "The Book of Boba Fett," which focuses primarily on the eponymous bounty hunter from the original trilogy.
While Disney+ has also released spin-off or standalone "Star Wars" shows such as the animated series "The Bad Batch" and the anime-inspired anthology series "Star Wars: Visions," this overarching story set up by "The Mandalorian" seems to be the primary focus for their live-action shows moving forward. Indeed, several of the upcoming "Star Wars" shows coming to Disney+ are set to focus on characters or storylines that featured heavily in "The Mandalorian," including series like "Ashoka," "Rangers of the New Republic," and, of course, "The Mandalorian" Season 3.
That's not to say that all of the upcoming Disney+ "Star Wars" projects will feel overly familiar to longtime fans of the franchise. In fact, one upcoming Disney+ series, "The Acolyte," promises to be unlike anything we've ever seen in the main "Star Wars" continuity thus far.
The Acolyte is set 100 years before The Phantom Menace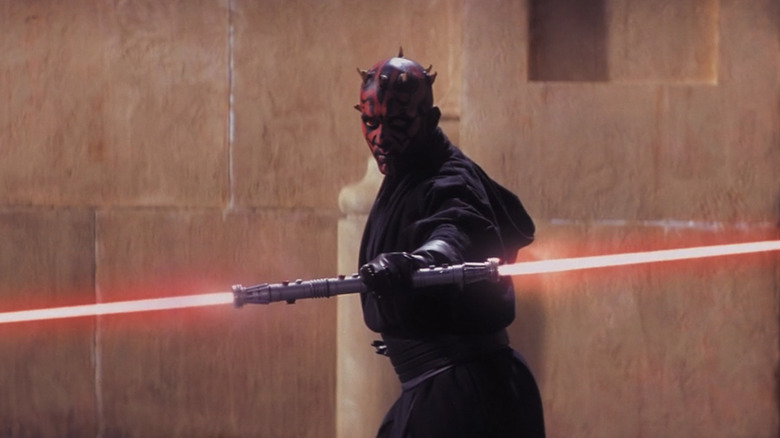 20th Century Studios/Disney
The main difference between "The Acolyte" and other "Star Wars" projects is that it takes place in a time period we've never really explored in live-action before. Where shows like "The Mandalorian" and the highly-anticipated miniseries "Obi-Wan Kenobi" take place in-between certain "Star Wars" films, "The Acolyte" is set 100 years before "The Phantom Menace," during a remarkably under-explored time period in the franchise's lore.
During a recent interview with Vanity Fair, showrunner Leslye Headland (most well-known for her work on the Netflix series "Russian Doll") explained just how important this new time period will be in "The Acolyte." "We're taking a look at the political and personal and spiritual things that came up in a time period that we don't know much about," Headland explained. "My question watching 'The Phantom Menace' was always like, 'Well, how did things get to this point?'"
According to Headland, "The Acolyte" will be set during a veritable golden age within the "Star Wars" universe, when the galaxy is still at peace. "We actually use the term the Renaissance, or the Age of Enlightenment," Headland explains. She also asserted that the series would be a mystery-thriller set during this time period, which perhaps indicates that the series will explore how a certain Sith lord came to power in secret. In any case, it's clear that "The Acolyte" will be unlike any other "Star Wars" project to date, most notably due to when it takes place.