Video games you didn't know were based on anime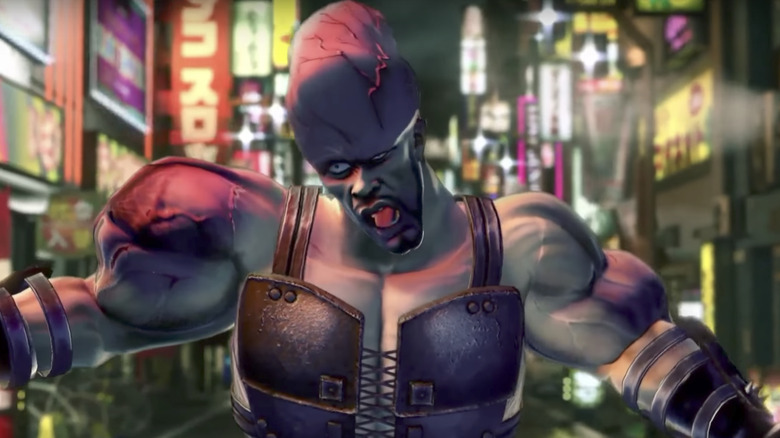 Love it or hate it, anime has had a place in the global pop culture pantheon since Osamu Tezuka's Astro Boy charmed viewers in 1963. And with Japan's unique take on animation inevitably debuting on small screens across the United States in the ensuing years, it was only a matter of time before spiky-haired fan-favorites like Goku and Ash Ketchum found their way into other forms of entertainment—namely, video games.
Multimedia anime franchises like Pokémon, Digimon, and Yu-Gi-Oh! proved successful—and profitable—due in no small part to name recognition. But not every anime-inspired game's source material is obvious, especially to gamers without a personal library bursting with seinen manga and Dragon Ball box sets. From throwback fan faves adapted for contemporary consoles to obscure gems inspired by shows that just never caught on in the States, here are 10 games you didn't know were based on anime.