The Punisher Goes Hunting In A New Teaser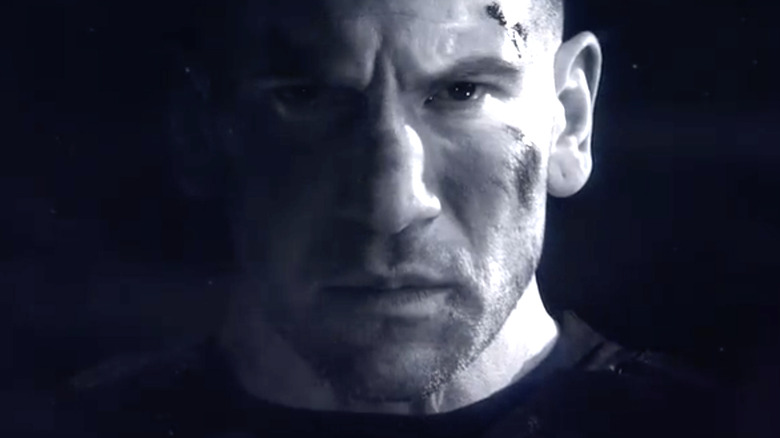 Netflix
The Punisher doesn't have any super powers, but it looks like he doesn't need them.
Netflix revealed a new teaser for the upcoming Marvel series starring Jon Bernthal as Frank Castle, and it provides a gritty, body-cam footage of the Punisher in action. We see Castle use his formidable stealth tactics to sneak up on trained soldiers in broad daylight, and he takes them all out without ever firing a gun.
It's not clear if this footage comes from the actual show, or if it's just a promo. Either way, it really makes us wish Netflix would announce a release date. But considering the theme of the video, it's entirely possible that the streaming service will surprise us and make it available with no notice. After all, that's what the Punisher would do.
The show features Deborah Ann Woll back as Karen Page from Daredevil and The Defenders, and also stars Ebon Moss-Bachrach as Micro and Ben Barnes (Westworld) as future Jigsaw Billy Russo. Check out the teaser below, then take a look at some Punisher facts you may not know.
Surprise. #ThePunisher pic.twitter.com/OwVRkvxt3M

— The Punisher (@ThePunisher) September 18, 2017