Matthew Vaughn Teases His Superman Ideas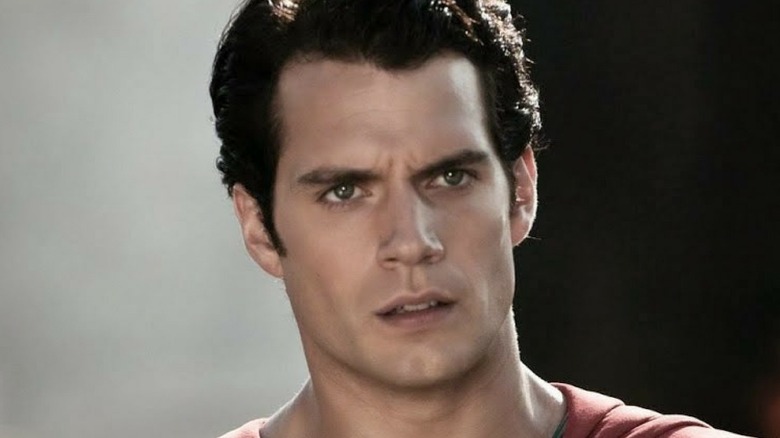 Matthew Vaughn's take on Superman would be very different from Man of Steel. The Kingsman: The Golden Circle revealed in a recent interview with Collider that, if he were to take on directing duties for Man of Steel 2 or some other Superman film, he would want the character to much closer to Richard Donner's version than the DCEU's.
"Weirdly if I did do Superman... I think my main take would be, it's really boring, but make a Superman film," he said. "I just don't feel like a proper Superman– I think Donner did it to perfection for that time. Just doing the modern– I wanna do a modern version of the Donner [version]. Go back to the source material... For me, Superman is color, feel-good, heroic. He's a beacon of light in darkness. And that's what I think Superman should be."
Vaughn revealed in an interview last week that he had, in fact, had talks for a Superman film, confirming months of rumors that DC has been looking to him for Henry Cavill's Man of Steel 2. (The DCEU is up in the air, so it's possible that he's been contacted for another Superman film, but most signs point to the film in question being Cavill's sequel.)
This isn't the first time Vaughn has gotten close to Superman, either. He previously revealed that he had a "very brief chat" with Warner Bros. about a story pitch for Man of Steel before Christopher Nolan and David S. Goyer landed the gig. "We just had an idea for Superman– that was it," he said at the time. He did note that he thought the thing not to do with Superman was make it "too serious," a la Nolan's The Dark Knight trilogy, adding, "Superman is about color and fun, or it should be, for me." 
Vaughn's comments seem to confirm that he is still looking for a lighter and more traditional take on Superman, something which worked well for DC with their recent box office hit Wonder Woman. However, the director has not officially signed on yet, and talks are likely still in their early stages. (Superman is still officially dead in the DCEU, after all.) For now, see every exciting movie DC has planned for the future.