Narcos Locations Manager Killed In Mexico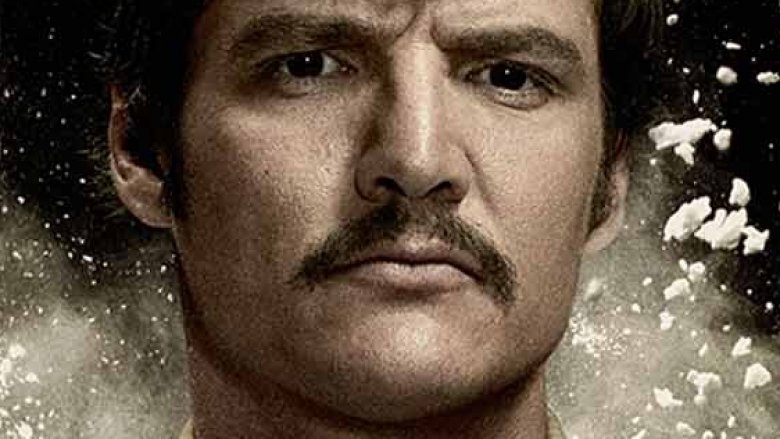 Netflix
Carlos Munoz, a veteran locations manager, was shot and killed in Mexico while scouting for season four of the Netflix series Narcos. The Hollywood Reporter states that Munoz was murdered on Monday, September 11 in a rural area of the country, outside Mexico City. His body was discovered in a vehicle damaged by multiple gunshots. Munoz was just 37 years old. 
The motive behind the fatal shooting is currently unclear, but Munoz was reportedly scouting locations unaccompanied and was working in an era "prone to murders." International news outlet El Pais was the first to report his death, and indicated that the compact car in which Munoz was discovered was "on an unnamed dirt road in the community of San Bartolo Actopan, in the municipality of Temascalapa." This area reportedly has a homicide rate of 12.2 per 100,000 inhabitants, according to the outlet. 
Authorities are apparently struggling to rebuild the crime and find a suspect, let alone anyone who saw what happened. A spokesman for the Attorney General of the State of Mexico spoke out about the tragedy, releasing a statement that has been translated from Spanish to English as follows: "Given the depopulated [area], we have no witnesses." 
A friend of Munoz's speculates that locals may have thought Munoz was "collecting information and... started tracking him in a car," which was reportedly embedded in a nopalera, a type of cactus. This has caused authorities to believe a persecution may have occurred. The spokesman commented, "We do not know if he was in Hidalgo [one of Mexico's municipalities] and from there they followed him, or if he was in the State of Mexico and tried to flee towards Hidalgo."
Netflix issued a brief statement in light of Munoz's murder: "We are aware of the passing of Carlos Munoz Portal, a well-respected scout, and send our condolences to his family. The facts surrounding his death are still unknown as authorities continue to investigate."
Beyond Narcos, Munoz worked as a locations manager on many Hollywood films, including Tony Scotts Man on Fire, Mel Gibson's Apocalypto, and the latest installment in the Bond film franchise, Spectre.
The upcoming season of Narcos shifts its setting from Colombia to Mexico, centering around the fearsome Juarez drug cartel. It remains to be seen whether production on season four of Narcos will be in any way affected by Munoz's death, or whether the creatives will move forward with Mexico locations for the episodes yet to be filmed. We'll update you as we know more.