Every Metroid game ranked from worst to best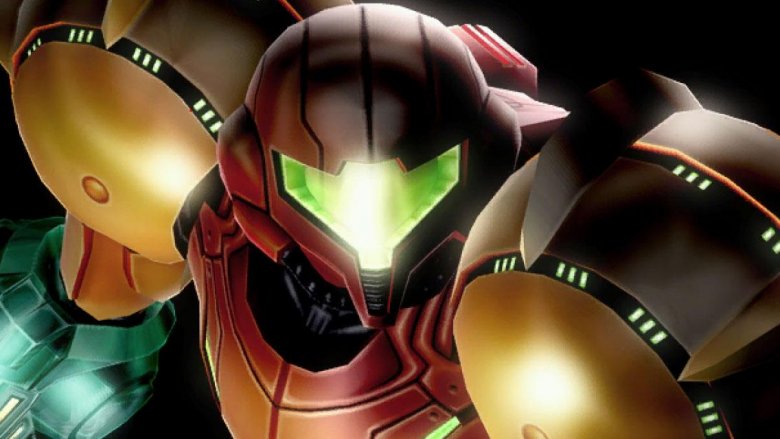 From the Chozo homeworld Tallon IV to the Metroid-infested depths of SR-388, Samus has been to countless planets and survived many harrowing adventures. But which one is best?
That's a harder question to answer than you might think. Nintendo's favorite bounty hunter has tackled space pirates, confronted two different evil doppelgängers, fused with her mechanical suit, squared off against a small army of her peers, and transformed into a pinball (seriously) for some much-needed relaxation. Metroid games might feel like they're few and far between, but if the past 30 years have proved anything, it's that Samus is remarkably hard to keep down. Nintendo fans wouldn't have it any other way.