True Lies Reboot In The Works With James Cameron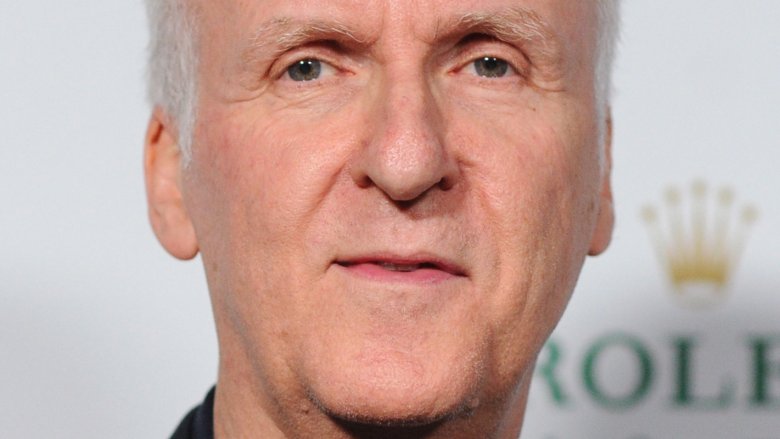 Getty Images
No falsehoods here: True Lies is getting a television reboot under the watchful eye of original film director James Cameron. 
The Hollywood Reporter announces that Fox has issued a sizable put-pilot commitment to a potential True Lies television series. Described as a "a modern version of the story about how a suburban couple adjusts when one of them is revealed to be a spy," the series will reimagine Cameron's 1994 Arnold Schwarzenegger and Jamie Lee Curtis-led action drama. 
Cameron, who has writing and producing credits as well as a directorial one on the feature film, is set to serve as executive producer. Arrow and DC's Legends of Tomorrow executive producer Marc Guggenheim will write the script for the possible drama show, which hails from 20th Century Fox Television, the studio whose feature arm had a producing hand in the 1994 pic. 
If the script moves forward, Supernatural producer McG will direct the pilot and work as an executive producer alongside Cameron, his Wonderland Sound and Vision president Mary Viola, and frequent Cameron collaborator Rae Sanchini.
True Lies will mark Cameron's biggest small-screen scripted project yet, and sees him return to Fox after the network picked up a television adaptation of his Terminator franchise nearly a decade ago. For Guggenheim, True Lies also symbolizes something special: his first broadcast work after he backed out from his overall deal with Warner Bros. Television. A prolific comic book writer, Guggenheim keeps busy on television with his executive producing duties on both DC Comics TV shows for The CW and Netflix's animated series Trollhunters.
McG's involvement in True Lies expands his relationship with Fox, as the filmmaker is already on board as an executive producer for Ryan Murphy's upcoming 911 procedural and the network's Lethal Weapon reboot. 
The original True Lies pulled in $378.8 million in the global box office, a pretty impressive profit against its budget of $115 million. Tom Arnold, Bill Paxton, Eliza Dushku, and Charlton Heston also star in the film. Here's the official plot synopsis: "A fearless, globe-trotting, terrorist-battling secret agent has his life turned upside down when he discovers his wife might be having an affair with a used car salesman while terrorists smuggle nuclear war heads into the United States."
Until we know more about the True Lies reboot, check out these future remakes and reboots that will blow everyone away.