Writer Set For Jessica Chastain's Painkiller Jane Movie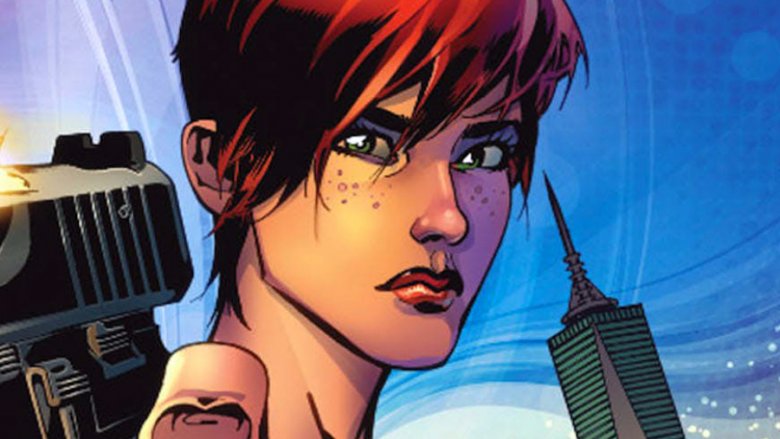 Event Comics
Jessica Chastain is set to bring the comic book character Painkiller Jane to the big screen, and now we know who will create the story.
Deadline reports that Christine Boylan will adapt the movie based on the iconic comic by Jimmy Palmiotti and Joe Quesada. Chastain is attached to produce and star in the flick for Lotus Entertainment.
Chastain will play Jane Vasko, a New York City cop who gets recruited by the FBI to infiltrate a major drug and human trafficking ring. Due to a near-death experience, she gains the ability to regenerate from injuries at an exceptional speed, which makes her nearly indestructible. With nothing to lose, she becomes unstoppable on her quest for revenge against those who destroyed her life. 
Boylan wrote five episodes of Once Upon a Time and was a producer on the show from 2012 to 2014. She also wrote two episodes of the Constantine series.
Graphic novelist Palmiotti has also penned volumes of Deadpool, Jonah Hex, Punisher and is currently writing Harley Quinn for DC Comics. A movie based on his graphic novel Monilith is also in the works at Lionsgate.
Meanwhile, it's still not clear which Marvel character Chastain is playing in X-Men: Dark Phoenix.