Five Classic Horror Directors Join Forces For Nightmare Cinema Anthology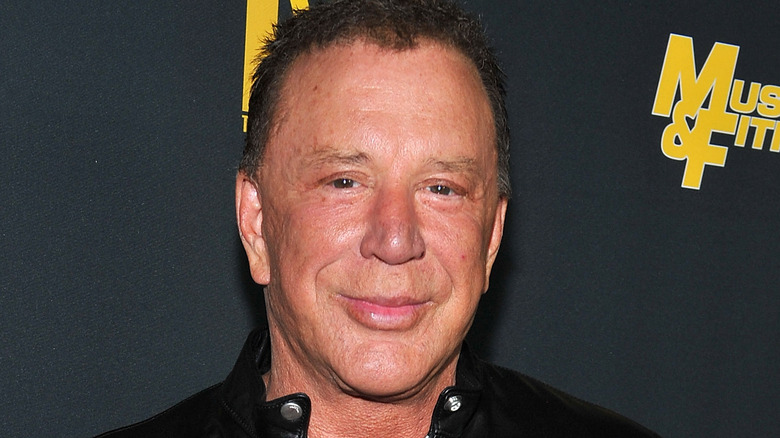 Getty Images
There's nothing like a good horror anthology to liven up a dark and chilly autumn, and Nightmare Cinema looks poised to be one to watch out for when next the nights grow long. 
While many horror features run the risk of spreading themselves thin over the course of 90 minutes, an anthology of scary shorts can deliver a series of freaky concepts and frightening moments in stories that get in, get out, and don't overstay their welcome.
Nightmare Cinema, a new anthology currently in post-production from Cinelou Films, promises to be one of the more exciting entries in the genre in some time, with five established horror directors contributing short films to the project, according to a writeup by The Hollywood Reporter. 
The collaborators are a murderer's row of the horror genre, including Mick Garris, who created the anthology series Masters of Horror and Fear Itself; Joe Dante, director of Gremlins, Gremlins 2: The New Batch and The Howling; David Slade, the director of Hard Candy and 30 Days of Night who has also directed and produced for Hannibal and American Gods; Alejandro Brugués, director of Juan of the Dead and a contributor to ABCs of Death 2; and Ryûhei Kitamura, director of The Midnight Meat Train.
The movie will center around a group of strangers who enter the Rialto Theatre one fateful night to encounter a mysterious figure known as the Projectionist, played by Mickey Rourke. Rourke's character will play host to a macabre film festival for his captive audience, screening movies that exploit their deepest fears, whether they want to see them on screen or not.
Footage from the new movie will be shown over the weekend of September 15 at the Son of Monsterpallooza festival in Burbank, with wider release details for the movie to follow. Along with the film version, the Nightmare Cinema project is also being developed as a TV series in the vein of shows such as The Twilight Zone.
We'll have more for you on what's in store for viewers at the Nightmare Cinema as it develops.