The Most Disappointing Part Of Impractical Jokers According To Fans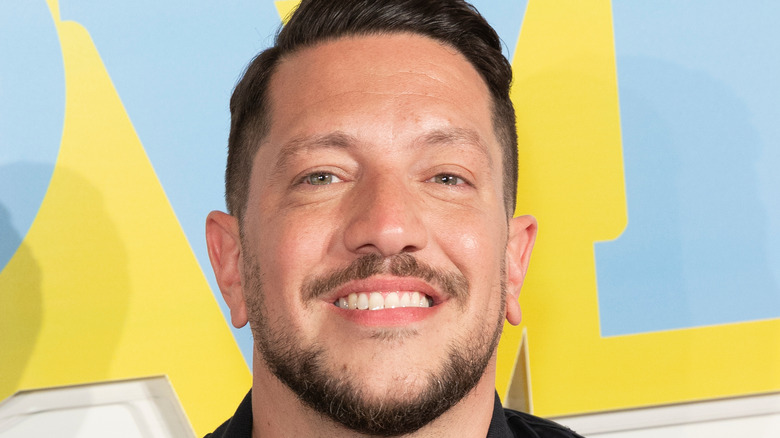 lev radin/Shutterstock
Since its debut in 2011, TruTV's "Impractical Jokers" has been making viewers laugh and cringe thanks to the hosts' wild pranks and hilarious banter. The hidden camera series follows four life-long friends — Brian "Q" Quinn, Sal Vulcano, Joe Gatto, and James "Murr" Murray — as they challenge each other to engage in humiliating dares for the purpose of entertainment. To make matters worse, the titular jokers are rated based on their performances. In the end, the participant with the lowest score receives a severe punishment, some of which can be downright cruel and uncomfortable to watch.
Needless to say, "Impractical Jokers" is must-see television for viewers who love to laugh at reality-based shock comedy. Viewers keep tuning in to see what the gang will get up to next, knowing that they are guaranteed to witness a trainwreck. That said, there is one disappointing aspect of "Impractical Jokers" that many fans want to see less of, and it has nothing to do with the episodes that were recently pulled from streaming sites.
The clip shows are the worst part of Impractical Jokers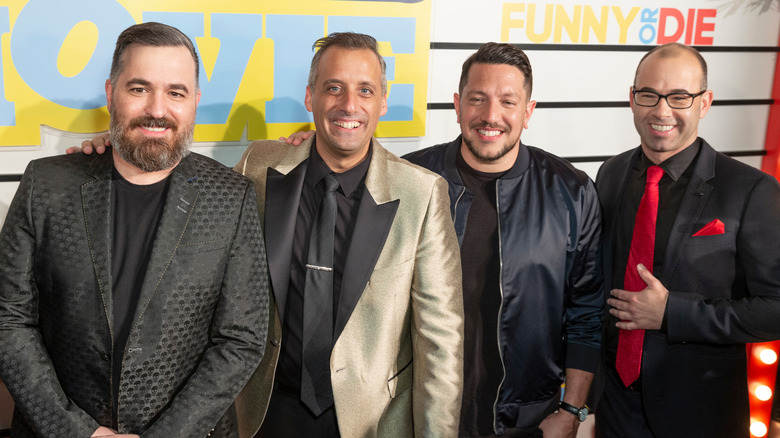 lev radin/Shutterstock
"Impractical Jokers" can't produce new episodes all of the time, so airing reruns is an acceptable way to fill the void between seasons. However, while reruns are fine, fans of the prank show cannot stand it when they are forced to watch episodes that are made up entirely of old clips. According to Redditor u/underrated, the "worst feeling in the world" is when they get ready to watch a new episode, only to find that it's a clip show. The forum user shared a meme to illustrate their point, and many fans were quick to jump in and express similar viewpoints.
According to u/Lunaravenpearl, episodes of this ilk shouldn't be billed as new content. "Producers of IJ seem great, but putting blurbs on the screen of a repeat episode doesn't make it a "new episode of Impractical Jokers." Redditor u/GodNonon agreed, revealing that they'd "prefer no new episodes over these compilations."
However, some fans had ideas on how to improve the compilation episodes, proposing that the hosts should use them as vehicles to discuss the behind-the-scenes stories that informed the pranks in the first place. "Honestly, I wish these had more Joker commentary on them instead of just being clip shows," wrote u/EDAboii. "Like, if they looked back at old clips and gave some behind the scene insight, personal commentary, etc. It would make the episodes a lot more interesting.