The Chicago Med Star You Might Have Missed On Blue Bloods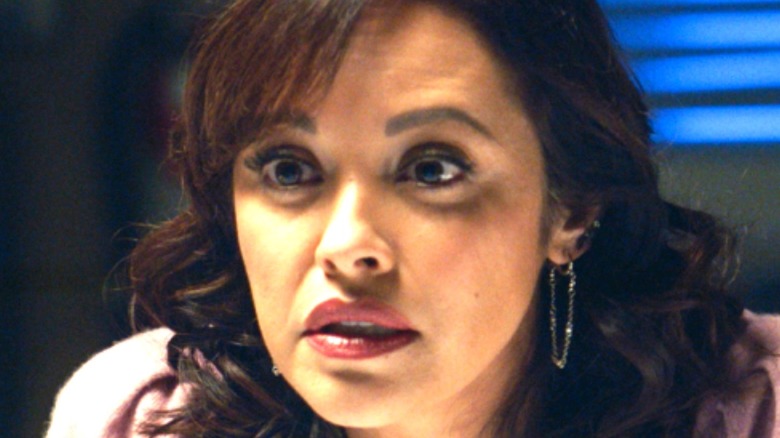 CBS
With three successful shows (and one failed spin-off), the "One Chicago" franchise on NBC has quite a stable of actors within it. With all those faces and names, it can be easy to forget where else you might have seen a particular actor outside of the Windy City, all the more so if you're a particularly devoted viewer who has come to associate the actors in question primarily with their "One Chicago" roles.
Nevertheless, actors act, and if you're a fan of both "Chicago Med" as well as the long-running CBS police drama "Blue Bloods," you might not have noticed a certain bit of casting overlap between these two programs. But whether you clocked it or not, it's true: there is one "Chicago Med" star who has a significant run of "Blue Bloods" episodes to their name. And on both shows, this actor plays dynamic, idiosyncratic characters that bring deep emotions and complex issues to their respective series. 
Ato Essandoh plays a memorable Blue Bloods character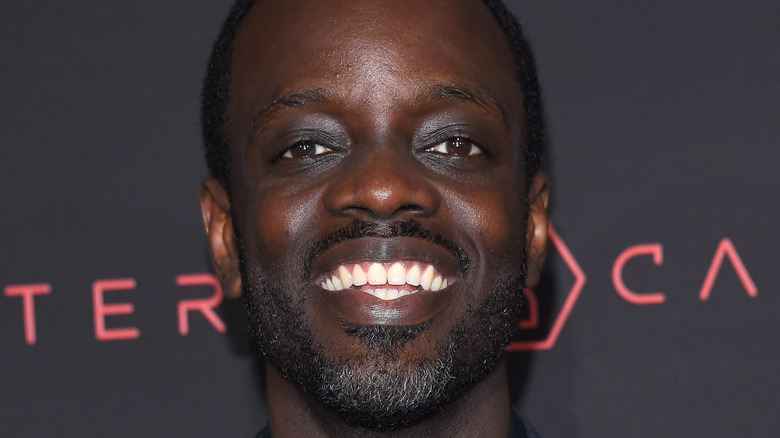 DFree/Shutterstock
Actor Ato Essandoh, who "Chicago Med" viewers should recognize as Dr. Isidore Latham, head of cardiothoracic surgery at Gaffney Chicago Medical Center, has appeared on 33 episodes and counting of the "One Chicago" medical drama, per the actor's IMDb credits. A recurring character throughout Seasons 2 through 5, he was downgraded to guest for Season 6, and hasn't yet appeared on "Chicago Med" Season 7. 
Essandoh also has a recurring role on "Blue Bloods," albeit having made his last appearance on the show in 2016 with the Season 7 episode "Unbearable Loss." Essandoh plays Reverend Darnell Potter on "Blue Bloods," a preacher and community activist who often finds himself at odds with the Reagans and the New York Police Department. However, in "Unbearable Loss," he himself is in need of the Reagans' help after his teenage son is murdered.
Both "Chicago Med" and "Blue Bloods" are still on the air, so it's possible that Essandoh could make a return to either show — or even to both. Fans will, as always, just have to stay tuned.