The Best CSI: NY Season 8 Episode According To IMDb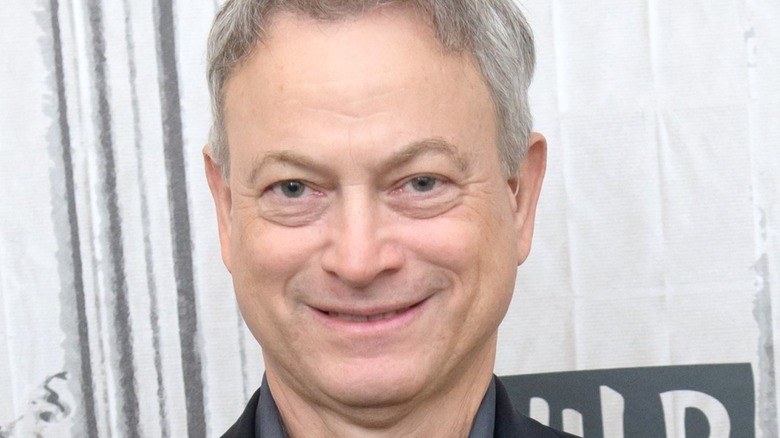 Noam Galai/Getty
The "CSI" franchise has gone to many places over the years. The original and longest-running show and its recent follow-up "CSI: Vegas," of course, take place in Las Vegas. Horatio Caine's (David Caruso) team watches their boss artfully wielding his sunglasses for dramatic effect in Miami, Florida. The short-lived "CSI: Cyber" focuses on a Washington D.C. cyber crime CSI unit. And then there's "CSI: NY." 
Though all "CSI" shows get pretty wild and brutal on a regular basis, moving the action to the imposing Big Apple adds an extra helping of grimness in the investigations of Mac Taylor (Gary Sinise) and his team. It doesn't hurt that Mac himself is a haunted, intense military veteran who's a far cry from affable Gil Grissom (William Petersen) and stoic Horatio. 
Though the nine-season run of "CSI: NY" means it doesn't quite reach the episode counts of the other two major "CSI" shows, it doesn't necessarily mean that the show's later seasons don't have plenty of high points. In fact, let's take a look at what IMDb considers the very best episode of "CSI: NY" Season 8.  
First episode is the charm for CSI: NY Season 8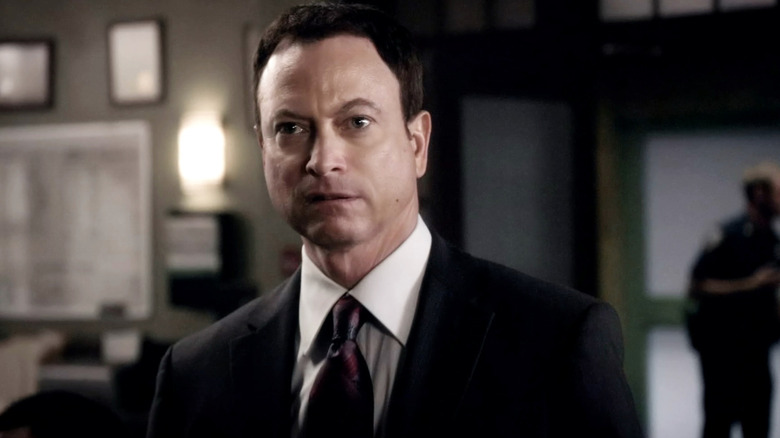 CBS
According to IMDb, "CSI: NY" Season 8 doesn't get any better than its very first episode, "Indelible." This is quite understandable, because the season's starter checks a whole bunch of New York-related boxes. The episode originally aired on September 23, 2011, but its actual events take place some days earlier — on September 9, 2011, the 10th anniversary of the 9/11 terror attacks. As such, the episode devotes plenty of time to the CSI team comparing their various experiences of the terrible day. Apart from the heavy subject matter, the episode is intensely personal ... especially for Mac himself, who lost a loved one that day. 
Due to the subject matter, the episode involves some pretty heavy stuff, even by the franchise's standards. This hasn't stopped people from appreciating it, though. At the time of writing, "Indelible" has a very solid 8.1 IMDb rating, which is just enough to give it the season's best-rated episode spot over the thrilling "Means to an End."