Superman Prequel Series Krypton Casts Adam Strange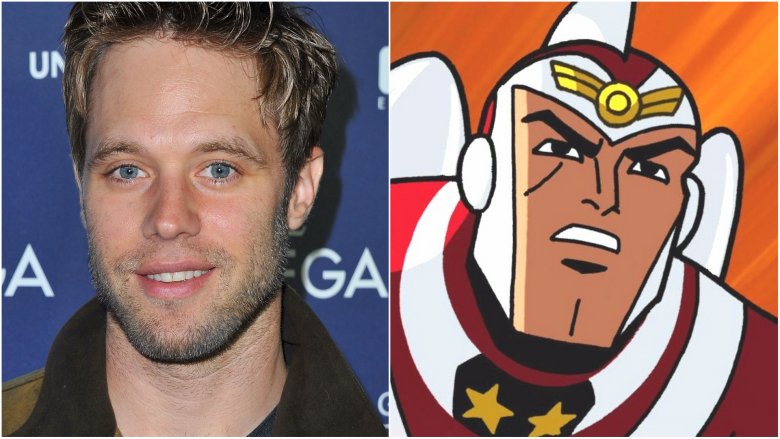 Getty Images/Cartoon Network
The population of Syfy's Krytpon is filling up.
Deadline reports that Shaun Sipos (Melrose Place, The Vampire Diaries) will play Adam Strange in the Superman prequel series. 
The show is set two generations before the destruction of Superman's home planet, and follows his grandfather Seg-El (Cameron Cuffe), whose House of El was ostracized. He fights to redeem the honor of his family and save his planet from chaos. 
Adam Strange is a world-weary human, who ends up stranded on Krypton and becomes an unlikely mentor to Seg-El. The character first appeared in DC Comics in 1958.
Sipos is known for playing David Breck on the CW's Melrose Place, and he also appeared in movies including Final Destination 3 and Texas Chainsaw 3D.
Executive produced by Man of Steel writer David Goyer and directed by Colm McCarthy (Peaky Blinders), Krypton also stars Georgina Campbell (King Arthur) as Lyta Zod, daughter of General Alura Zod, and Ian McElhinney (Game of Thrones) as Seg-El's grandfather Val-El. Damian Kindler (Sleepy Hollow) will serve as the showrunner. It's expected to premiere sometime in 2018.