HBO's Sula - What We Know So Far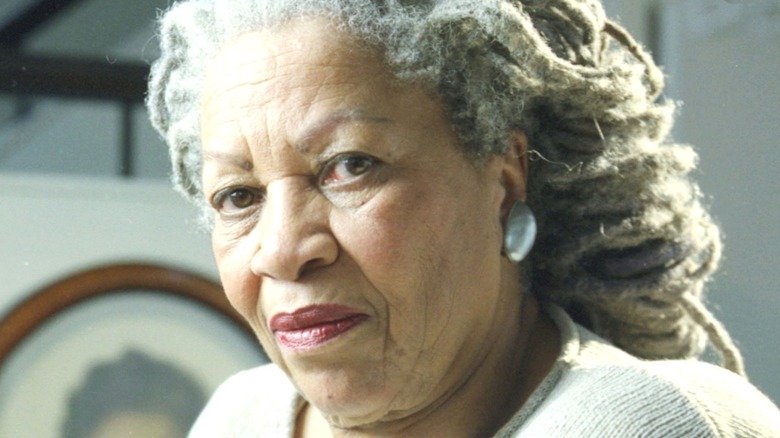 Jean-christian Bourcart/Getty
A new HBO drama series is in the works, based on a novel by an acclaimed Pulitzer Prize and Nobel Prize-winning novelist: the late Toni Morrison (as reported by Deadline). Based on the 1973 Morrison novel of the same name, the upcoming series "Sula" was created and written by Shannon M. Houston. Houston is no stranger to HBO, as she recently wrote an episode of the streamer's well-received post-apocalyptic drama series "Station Eleven" in 2021, and she was also the executive story editor on HBO's "Lovecraft Country" in 2020 (via IMDb). Additionally, Houston has written for Hulu's "Little Fires Everywhere" in 2020, Amazon Prime's "Homecoming" in 2018, and Hulu's "The Looming Tower" in 2018. Houston will also serve as executive producer.
Additionally, "Sula" will also be executive produced by Stephanie Allain with her company Homegrown Pictures, which has a first-look deal with Warner Bros. Television Group and HBO. As reported by Deadline, Allain, whose company is dedicated to producing stories from and about women and people of color, made history in 2020 as the first Black woman to produce the Academy Awards. Allain has produced the likes of Netflix's "Dear White People," 2019's "Juanita," 2018's "Life-Size 2," and 2016's "Crushed," amongst many others (via IMDb).
Now that you know who is involved in the upcoming project, here's what else we know about "Sula."
Sula follows two Black women from childhood to adulthood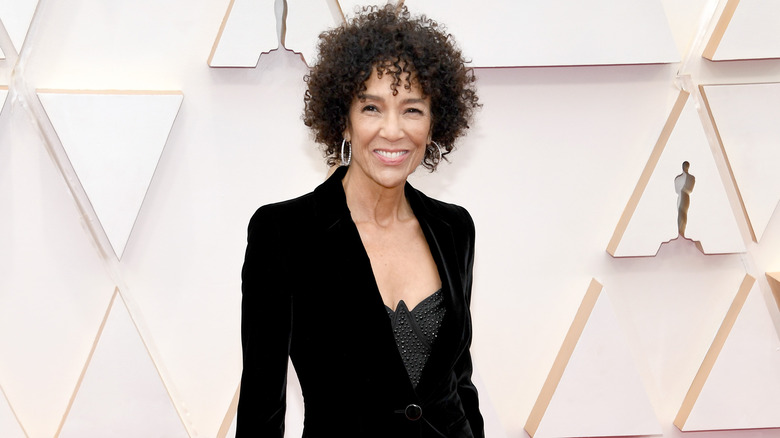 Kevin Mazur/Getty Images
Seeing as the adaptation was just announced on May 9, there is not a lot of information available beyond Shannon M. Houston and Stephanie Allain's involvement. Thus, sadly, we don't have a release date for "Sula" yet. However, we do at least know the plot of the upcoming series.
According to the official synopsis (via Deadline), "Sula" will follow two Black childhood friends, Nel Wright and Sula Peace, from their adolescence in a small Ohio neighborhood called The Bottom, through their adulthood, in which the two women forge "sharply divergent paths." While Nel has decided to get married, have children, and remain in The Bottom, Sula has moved to the city and embraced a "more intellectually and sexually free" type of womanhood. There is also a third character, a mysterious man named Shadrack, who plays a role in the women's lives. As the story continues, "Sula and Nel must face the consequences of their choices, and their complicated bond."
We can't wait to see how "Sula" progresses, including which actors will take on the leading roles of Nel, Sula, and Shadrack. Stay tuned for more updates on the upcoming HBO project.