Wonder Woman Writer Jason Fuchs To Pen Live-Action Robotech Movie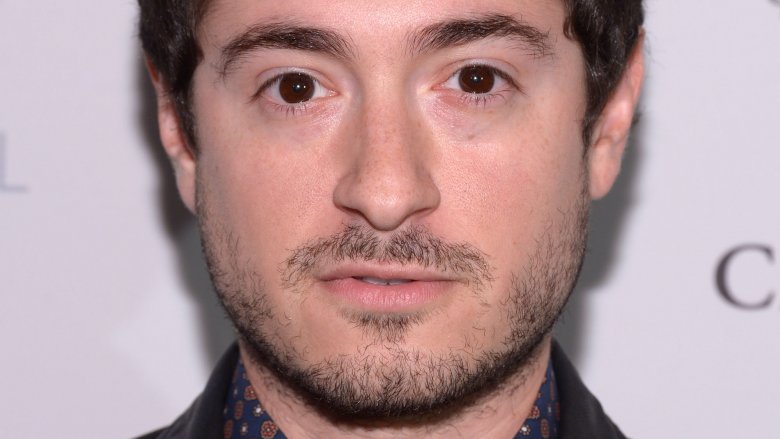 Getty Images
Sony's live-action adaptation of Robotech snagged its director in the highly coveted helmer Andy Muschietti earlier this year, and now Deadline reports that Wonder Woman scribe Jason Fuchs is on board to pen the screenplay. 
Fuchs, who collaborated with Zack Snyder and Allan Heinsberg for DC Entertainment and Warner Bros. superhero origin flick, will reportedly be working closely with director Muchietti to create the new Robotech story from the ground-up, closely looking at the popular 1980s anime television series as its source material. 
The upcoming Robotech film will take place in an era where giant robots have arisen from the technology left behind by an alien spacecraft that crashed into an island in the South Pacific. Humanity uses the converted tech to battle against their opponents in an impending alien invasion, a core plot that sounds like the stuff that studios are super interested in and what could make a major tentpole. On the other hand, Robotech could be a difficult sell with Sony, as the studio has previously faltered with would-be big-ticket performers like Ghostbusters, Passengers, and The Dark Tower. 
Based on the Harmony Gold USA and Japan Tatsunoko Productions television show, the silver-screen translation of Robotech is set to be produced by director Muschietti's sister and creative partner Barbara Muschietti, Mark Canton, and Gianni Nunnari. David Hopwood will oversee for Canton, with Shannon Gaulding keeping things in check for Hollywood Gang. Original series producers Frank Agrama and Jehan Agrama brought the project in to Sony. 
Fuchs made a breakthrough back in 2012 on Ice Age: Continental Drift, his first substantial screenwriting assignment. His original screenplay Pan, a prequel to the classic Peter Pan story, hit the Black List in 2013 and later came to the screen under Joe Wright's directorial expertise two years later. 
No further details on the upcoming Robotech have been announced, but we'll keep you in the loop as additional information rolls out. For now, take a look at some other anime you didn't know were getting live-action adaptations.