Star Wars: Episode IX Release Date Pushed To Late 2019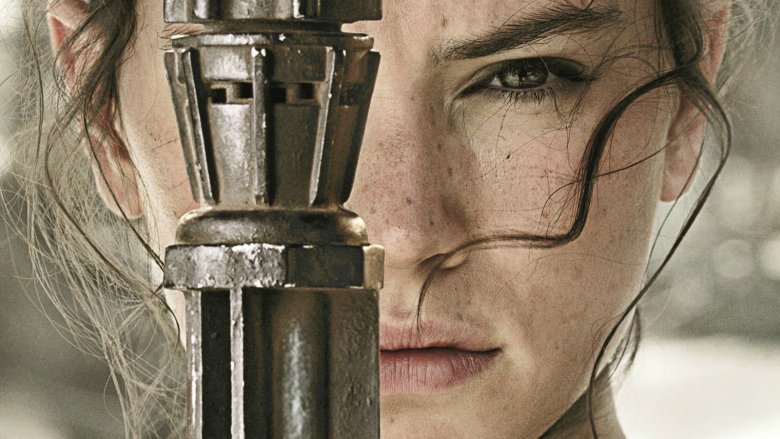 Lucasfilm
Although 2019 might seem like it's far, far away, it's not a lot of time to put together a Star Wars movie. And it sounds like Lucasfilm will need a little longer than expected to release Episode IX.
The official Star Wars Twitter account revealed that the final installment in the new trilogy will arrive Dec. 20, 2019. Lucasfilm previously slated the flick for May 24, 2019. That means that instead of being a summer blockbuster, it'll arrive around the holidays, just like The Force Awakens in 2015 and this year's upcoming The Last Jedi.
The news comes the same day Lucasfilm announced that The Force Awakens director J.J. Abrams would take over Episode IX after Colin Trevorrow (Jurassic World) was dropped from the project. Abrams will also co-write the movie with Chris Terrio (Batman v Superman: Dawn of Justice).
Variety reported that Disney had already been looking to push production from February 2018 to that June. The studio replaced the film on the release schedule with Guy Ritchie's live-action Aladdin, which will now open May 24, 2019.