Celebs Who Should Refuse To Attend The Oscars This Year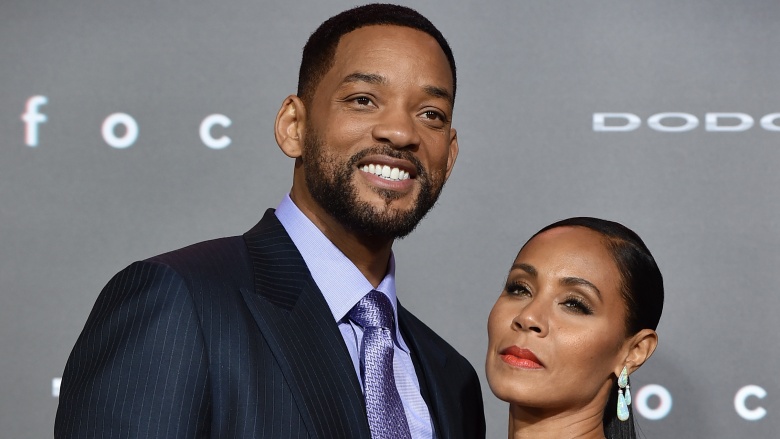 Getty Images
A slew of stars are boycotting the Oscars this year due to accusations of racism in the nominations...and they're not unfounded considering exactly zero non-white performers were nominated for acting awards. Jada Pinkett Smith leads the pack. Here are more stars who should join her in the fight against inequality (and poor taste).
Will Smith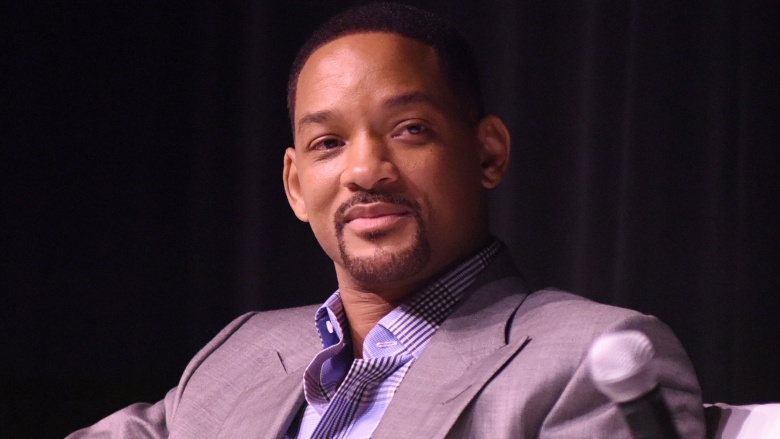 Getty Images
Aunt Viv be damned. Will Smith confirmed he'll be boycotting the 2016 Oscars with his wife, Jada Pinkett Smith, after not a single person of color was nominated. Will, who won a Best Actor award for his performance in Ali (2001), told Good Morning America, "We're part of this community but at this current time, we're uncomfortable to stand there and say that this is OK."
Michael B. Jordan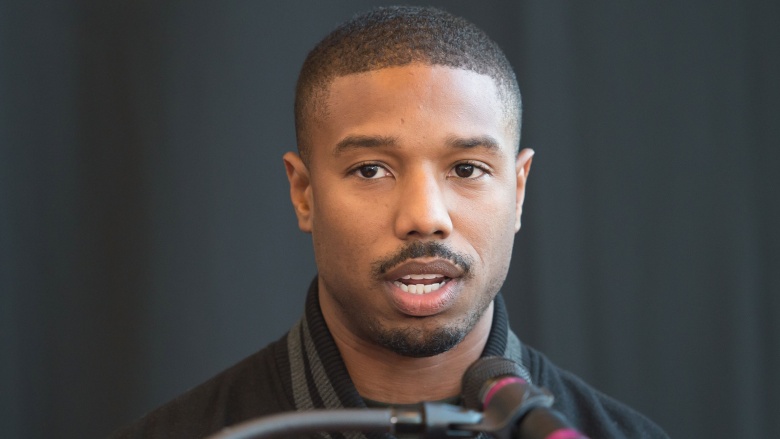 Getty Images
Michael B. Jordan delivered an incredible, inspiring performance in Creed (2015), but was shut out of the Best Actor category. While he may show up to support his co-star, Best Supporting Actor nominee Sylvester Stallone, his absence could speak volumes and make him a real champion off-screen.
Idris Elba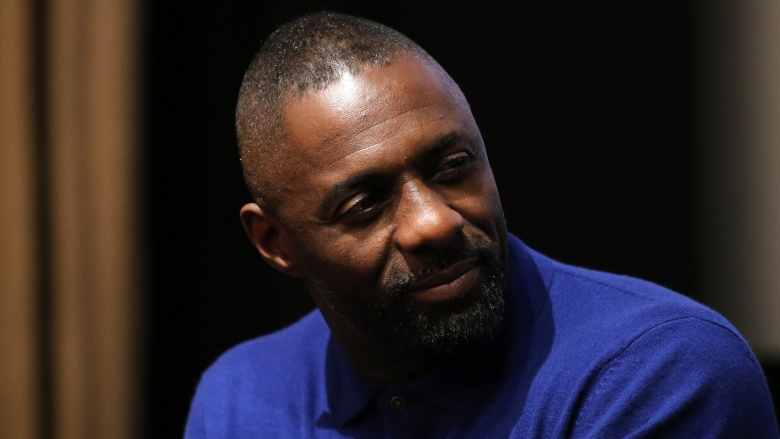 Getty Images
Idris Elba gave a character called the Commandant life in Beasts of No Nation (2015) and made him an actual person—a person who was simultaneously magnetic and terrifying to behold. Elba has spoken out previously about racism in film, telling the BBC, "We need to counter what everybody has, see the lay of the land and see who has which careers in TV—who makes TV, and who is allowed on TV and when they get the opportunity which roles do they play, on and off screen...The reason I went to America is because the U.S.A. has the most famous diversity policy of all and it's called the American dream. But [the problem is] the gap between the dream and reality."
Samuel L. Jackson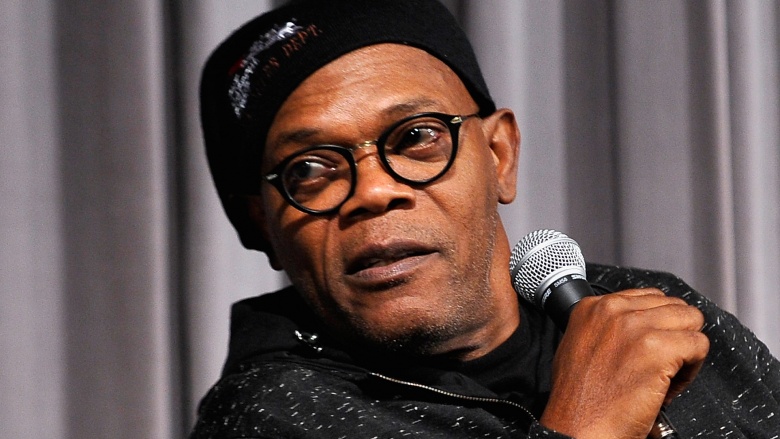 Getty Images
Samuel L. Jackson slayed in The Hateful Eight (2015)...and got not one lick of love for it. The actor was previously nominated for an Oscar for Pulp Fiction (1994) and lost out to Martin Landau. He was never nominated for an Academy Award again, despite slews of nominations and wins for other more diverse awards, especially after his turn as a slave in Django Unchained (2012). If you think he's showing up this year, remind yourself that he, nor Marsellus Wallace, looks like...well, you know.
Jamie Foxx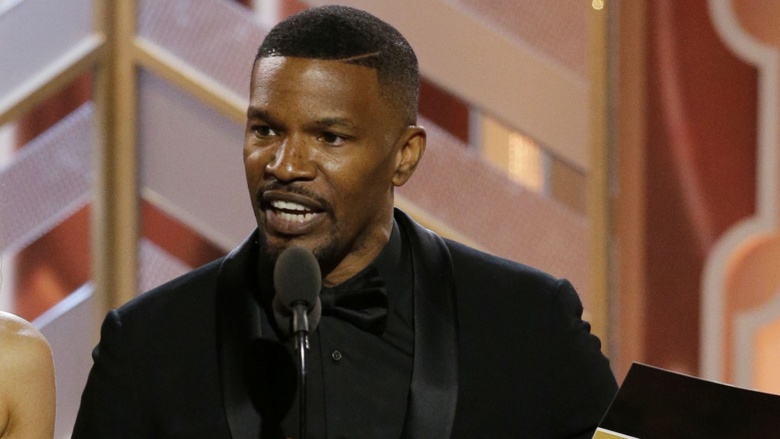 Getty Images
When Jamie Foxx won the Best Actor trophy for Ray (2005), it was a ray of hope. Unfortunately, he hasn't even gotten any Oscar nods since then, including for his amazing performance as the protagonist in Django Unchained (2012). If the Academy doesn't want to respect Hollywood's talent, Hollywood's talent doesn't need to acknowledge its existence.
Miley Cyrus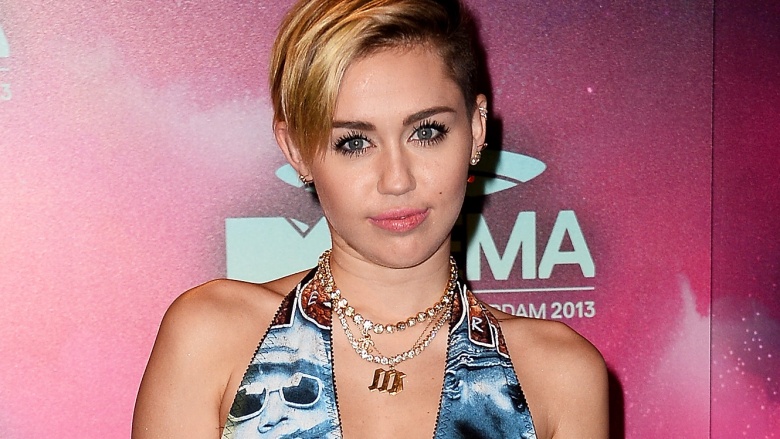 Getty Images
If Miley Cyrus is comfortable appropriating black culture, she should show some solidarity with what she calls the "urban" community. While the Academy would likely never be caught dead inviting Cyrus to the actual Oscars, it'd probably serve her well to skip out on all the viewing parties she loves to frequent so much and twerk privately in her own home.
The Straight Outta Compton Cast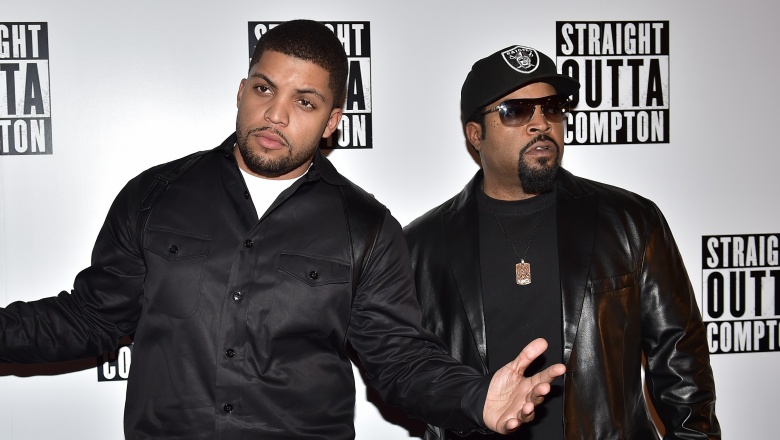 Getty Images
Everyone in Straight Outta Compton (2015) delivered incredible performances, most notably Jason Mitchell as the tragic Eazy-E. Not a single member of the cast was nominated. Ice Cube, who produced and co-wrote the film, told Angie Martinez, "I do what I'm supposed to do to promote the project. I ain't gonna kiss no a** for nothing, so maybe that is the problem." Goodness knows he shouldn't start now.
Jennifer Hudson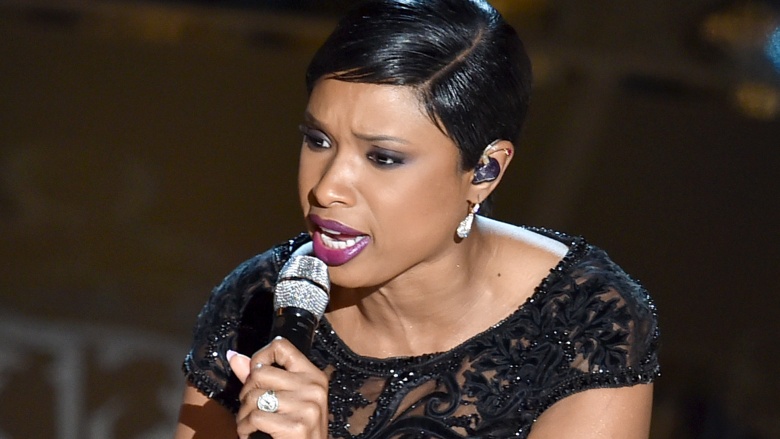 Getty Images
For the last few years, Jennifer Hudson has been an Oscar staple. The vocal powerhouse, who won a Best Supporting Actress trophy for her star turn in Dreamgirls (2006), has performed at the ceremony three times since, in 2007, 2013, and 2015. Let's have the Academy Awards ceremony be her night off.
The Arquettes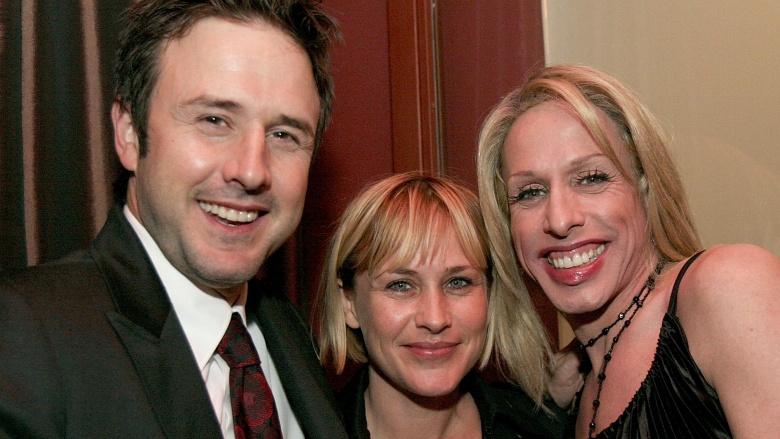 Getty Images
Alexis Arquette embarrassed herself and her entire family by attempting to out Will and Jada Pinkett Smith following their Oscar boycott announcement. Her behavior was deplorable on a number of levels—outing" another's private life is bad enough in itself, but so was her notion that it's impossible to be upset about more than one thing at one time. (Believe it or not, you can actually be peeved with racism and LGBT discrimination all at once!) It'd serve Arquette well to lie low and let the world forget the family exists...which, with the exception of Patricia (who won an Oscar in 2015), everyone did a long time ago.
Leonardo DiCaprio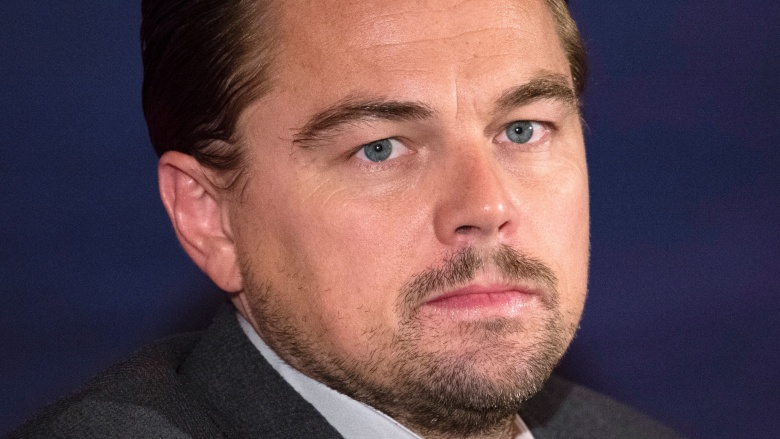 Getty Images
Listen, Leonardo DiCaprio has been nominated for five Oscars, including one for The Revenant (2016)...and lost every time. Leo is considered the favorite for this year's Best Actor trophy. He'd turn in the best performance of his career (and his karma) if he stayed home the night he was most expected to win.
Chris Rock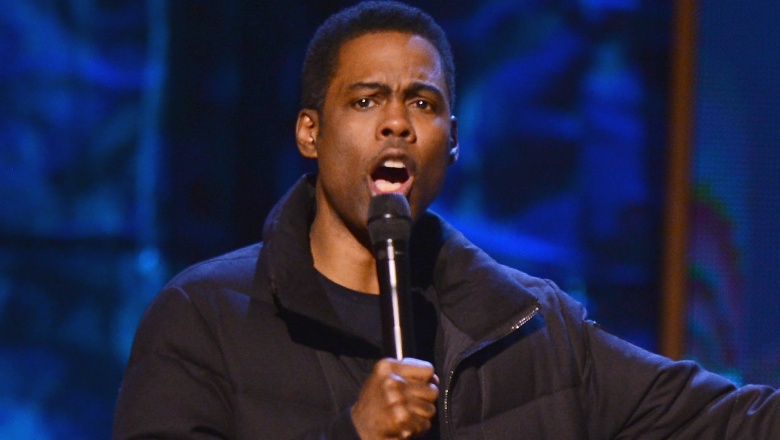 Getty Images
Chris Rock is slated to host this year's festivities, much to the chagrin of his fellow stars of color. While many stars clamored for Rock to boycott the ceremony, he's insistent on performing. Sources told Page Six that despite the controversy, Rock will still host...but with a twist. "Chris is listening to what they have to say, but thinks he will have a bigger impact by doing the show," the insider said. "He thinks it is easier to make a difference from the inside. Chris has already started to write white people jokes for the show." Even more effective? Pulling out at the 11th hour.