Garret Dillahunt Cast In Key Role On The Gifted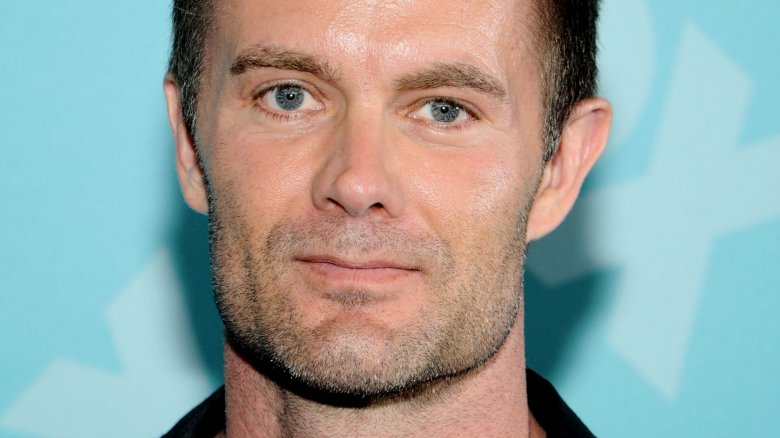 Getty Images
If you only know Garret Dillahunt as the wacky dad on Raising Hope, prepare to see him in a whole new light.
Deadline reports that Dillahunt has signed on for a recurring role on the Fox Marvel drama series The Gifted. He'll play Roderick Campbell, a mutant researcher contracted by Sentinel Services. He's "professorial, intense, and intimidating," and he has a "morally dubious" mission that isn't immediately revealed.
The series comes from X-Men director Bryan Singer and centers on a suburban couple (Stephen Moyer, Amy Acker) whose ordinary lives are turned upside-down when they learn their kids (Natalie Alyn Lind, Percy Hynes White) have mutant powers. They're forced to go on the run from the government, and they join with an underground network of mutants to survive.
Dillahunt is currently on the TBS series The Guest Book and will appear in the Amazon's Hand of God along with the sixth and final season of The Mindy Project.
The Gifted premieres Oct. 2 on Fox. Check out the trailer.