Mike Myers Backs Out Of Biopic About His Second City Mentor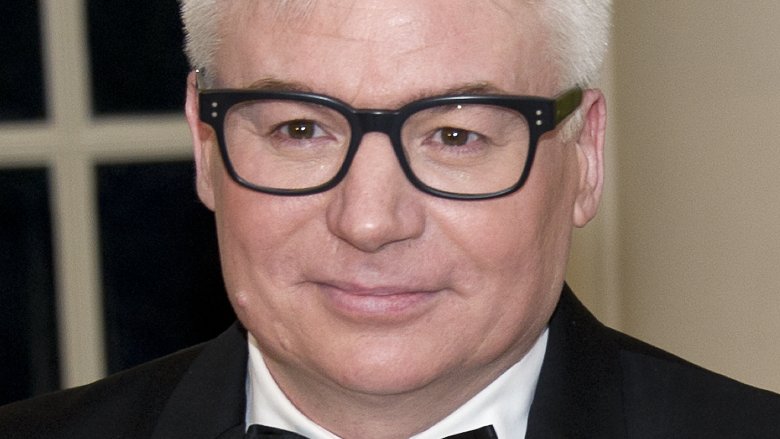 Getty Images
Mike Myers will remain elusive on the silver screen.
Deadline reports that Myers has exited Del, a biopic about his Second City mentor Del Close. The movie is on hold because financing fell apart, and now producers will recast the lead as they figure out what to do next. But filming is not expected to begin this year.
John Malkovich has expressed interest in playing Close, known as the legendary teacher at Chicago's Second City comedy troupe which gave starts to Bill Murray, Dan Akroyd, John Belushi, Tina Fey, Chris Farley, Phil Hartman, and many more.
The movie follows an aspiring comedian who is taken under Close's wing. But what starts out as a tense relationship eventually evolves into something that transforms both of them.
Aside from a cameo in Quentin Tarantino's Inglourious Basterds back in 2009, Myers hasn't appeared in a live-action movie since The Love Guru in 2008. Until we hear more, take a look at more actors who were basically ruined by one horrible role.