Moon Knight Season 2 - Will It Ever Happen?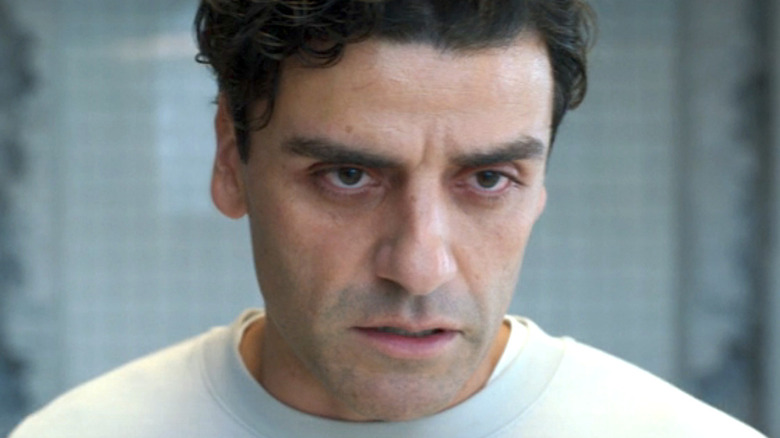 Marvel Studios/Disney+
Warning: this article contains spoilers for "Moon Knight" Episode 6.
The Egyptian god of the Moon Khonshu (F. Murray Abraham) certainly knows how to pick an avatar, doesn't he? Before landing on Marc Spector (Oscar Isaac) and his retinue of personalities, Khonshu utilizes Arthur Harrow (Ethan Hawke), and fans definitely get a chance to see how that plays out over the course of "Moon Knight." It seems that Khonshu really does prefer agents that are "broken," as described by Harrow.
Before the release of "Moon Knight," Isaac told Variety that his contract did not extend past one season, adding, "I had heard of the golden handcuffs. That was something that I was reticent about. And luckily, we all agreed that this [show] is what we're going to focus on ... And if there's any kind of future, I think it just depends on if people like it, if people want to see more, and if we find a story that's worth telling." Now that "Moon Knight" has officially finished its six-episode run, fans probably have lots of questions regarding several loose ends and the future of the series. 
So, what is the potential of another season, and will we ever get a chance to see a continuation of "Moon Knight"?
Based on the after-credits scene, Moon Knight Season 2 seems likely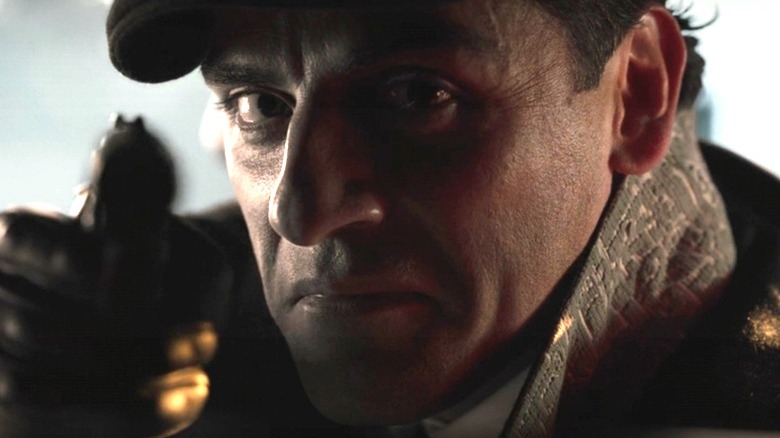 Marvel Studios/Disney+
Episode 6 of "Moon Knight" sees a kaiju-style battle between Khonshu and Ammit (Saba Mubarak/Sofia Danu), Layla (May Calamawy) becomes a super-powered avatar of Taweret (Antonia Salib), and the Marc Spector and Steven Grant personalities reconcile and engage in a tag team-like format when it comes to battle and interactions. Eventually defeating both Arthur Harrow and Ammit by binding them together, Khonshu demands that Marc kill him, but instead he refuses and asks to be released. This decision causes several shifts in time through the previously seen asylum before they appear in Steven's apartment. The last moments of the episode, shown in an after-credits scene, reveal a new personality known as Jake Lockley still in the employ of Khonshu, who assassinates Harrow.
Considering that there are several unresolved plotlines in "Moon Knight" Season 1, such as Layla's status, Marc's new personality, and the behind-the-scenes machinations of Khonshu, it seems pretty safe to assume that there is more than enough story for a second season. The show has also been well-received by critics and audiences, with "Moon Knight" currently sitting at an 87% score from critics and a 93% audience score on Rotten Tomatoes. Although there has been no official statement yet regarding Season 2 of "Moon Knight" or a fresh contract for Oscar Isaac, the after-credits scene implies that we will be seeing the Avatar(s) of Vengeance once again.