Joseph Gordon-Levitt Has A Cameo In Star Wars: The Last Jedi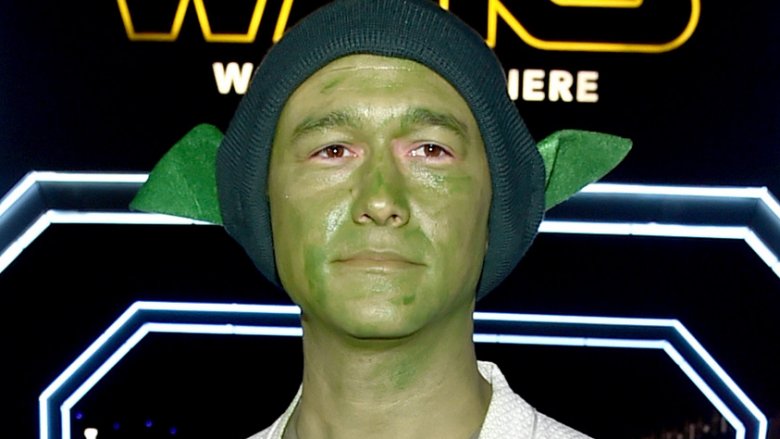 Getty Images
Joseph Gordon-Levitt will have a part in Star Wars: The Last Jedi, but he probably won't look like this.
According to Star Wars News Net, director Rian Johnson revealed that his pal has a voice acting role in the upcoming Star Wars sequel. Gordon-Levitt has appeared in all three of Johnson's films: Looper, Brick, and The Brothers Bloom (in an uncredited role). The photo above is of Gordon-Levitt at an event for The Force Awakens.
Since it's a voice acting role, he could play just about anyone (or anything), but Johnson seemed to indicate that Gordon-Levitt will portray an alien. It wouldn't be the first time an A-list actor made a surprise appearance in a Star Wars flick. Daniel Craig and Simon Pegg both had cameos in The Force Awakens.
Meanwhile, Johnson also spoke a little about the chances of him directing Episode 9 now that Colin Trevorrow is out. Johnson said he's been "entirely focused" on The Last Jedi and he's still waiting to see what happens with it. ScreenRant reports that he previously said he was looking forward to being an audience member for the next installment, but that was before the drama with Trevorrow.
We'll keep you posted as more news develops. Until then, we may already know how Episode 9 could end.