Who Played Maxine Valera On CSI: Miami?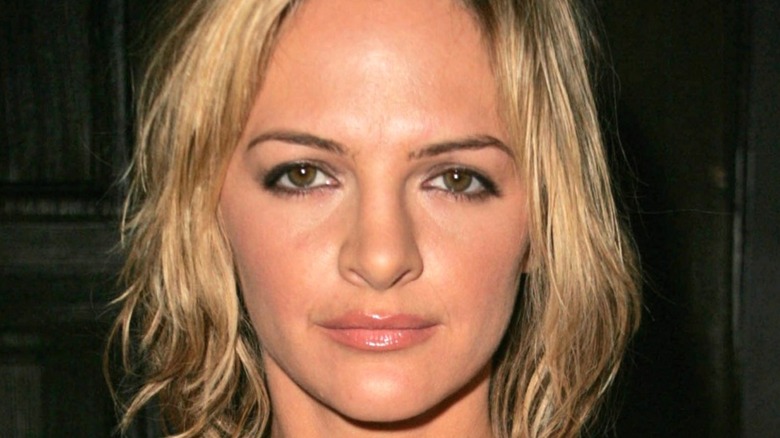 s_bukley/Shutterstock
"CSI: Miami" is (probably) the only American police procedural to be exclusively filmed in sepia. It also happens to be a "CSI" spin-off series, running for 10 seasons. During that run, "CSI: Miami" not only gave us nail-biting cases to dig into week after week, but it also gave the public the exquisitely memeable Horatio Caine (David Caruso), who always knows how to deliver a solid one-liner. With Caine at the helm, the Miami-Dade Crime Lab never lacked interesting employees. One such agent of investigative justice was Maxine Valera, a recurring character featured on the CBS series from Season 2 through 8.
Valera is a data analyst first introduced in Season 2's premiere "Blood Brothers" (via IMDb). She undergoes a dire story arc when her disregard for proper lab etiquette contaminates the credibility of vital evidence, for which she's understandably suspended (don't worry, it doesn't stick). In Season 4, her lack of procedural rigor is used by the FBI to attack the Miami-Dade Crime Lab's viability, and in Season 5, she is briefly accused of murder. There's never a dull moment on "CSI: Miami," huh? In Season 8, however, after Episode 11, titled "Delko For The Defense," Valera was written off the show for undisclosed reasons. Here's what we know about the actress who brought Valera to life for 76 episodes.
Boti Bliss plays Maxine Valera in CSI: Miami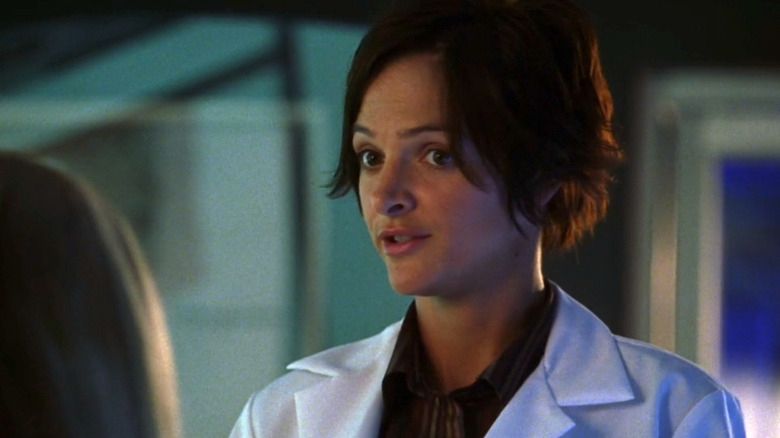 CBS
Boti Bliss portrays Maxine Valera in "CSI: Miami," as confirmed by her IMDb profile. In an April 2020 interview with the YouTube channel MyLifeSuckers, Bliss shared the incredible true story of her childhood in the woods of Aspen, Colorado. In her formative years, she lived without modern amenities such as electricity or running water. "I grew up in a teepee in the middle of nowhere, on hundreds of acres," she shared. Bliss went on to say that she shared the space with three sisters and a brother, as well as an array of animals, including horses, goats, and a dog. Today, she lives with her husband, Blair Hayes, and their son, Ashby Buck.
As her IMDb page reminds us, Bliss' on-screen acting career has been going strong for nearly three decades and includes (to date) approximately 50 credits. Her first foray into the acting industry was in the 1994 TV series "Rebel's Highway," where she played a character credited as "Julie's Friend," a role that she reprised in Robert Rodriguez-directed TV movie "Roadracers." Although she mostly appears in smaller projects, Bliss can also be found in more high-profile series, such as The WB's "Charmed," in which she portrays Abbey, a woman whose fixation on her beauty leads her to attempt murder. One of her most recent productions is "Fourth Grade," a 2021 independent dramedy film in which she portrays Natasha, a ditzy actress protecting her child from expulsion.