Wolverine Co-Creator Len Wein Dies At 69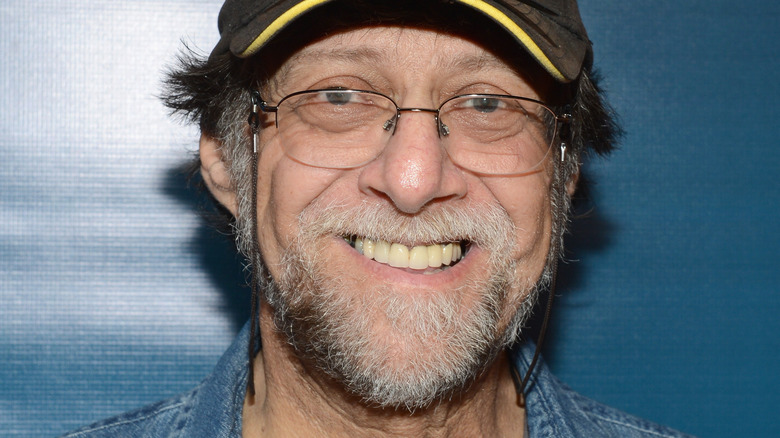 Getty Images
Influential comics writer Len Wein has passed away. He was 69 years old.
Wein began his career freelancing for DC Comics when he was 20 years old. He spent time at both DC and Marvel throughout his career, with his creations including Wolverine, Storm, Nightcrawler, and Swamp Thing. He also spent time as an editor on some major titles, including Watchmen, New Teen Titans, and the Saga of Swamp Thing, and he, along with artist Dave Cockrum, is credited with reviving the X-Men franchise in 1975.
"Len Wein was one of the most welcoming people and legends in comics from the moment I joined DC eight years ago," said Diane Nelson, President of DC Entertainment, in a statement on the company's website. "He wrote or edited almost every major DC character– there's hardly a facet of DC's world that Len didn't touch. I, DC and the industry will miss him and his talent very much. Our love and prayers go out to [his wife] Christine, his family and his fans." ""Not every writer can be a good editor," added Geoff Johns, President and Chief Creative Officer of DC Entertainment. "But Len deserves equal credit for both talents. He helped to revitalize the entire DC Universe."
"We are deeply saddened to hear of Len Wein's passing, and send our deepest condolences to his friends and family," Marvel said in a statement on their website. "Len's contributions to the Marvel Universe as writer, editor, and member of the Marvel family will never be forgotten. He will be missed."
Those in the comics world flooded social media with tributes to Wein. Hugh Jackman shared a picture of himself and Wein on his Instagram account, captioning it, "I am blessed to have known him. My condolences to his family and friends. When we met in 2008, I said to him... From his heart, mind and hands came the greatest character in comics. Forever grateful." 
Millarworld's Mark Millar credited Wein's Wolverine and Swamp Thing with giving him "a living as a writer and endless pleasure as a reader." Neil Gaiman, meanwhile, called Wein his friend and "writing inspiration," while Joss Whedon cited Wein's The Uncanny X-Men as "co-kickstart[ing] the modern comic book era with its most powerful metaphor."