Nick Kroll, Melanie Laurent To Play Nazi Hunters In Operation Finale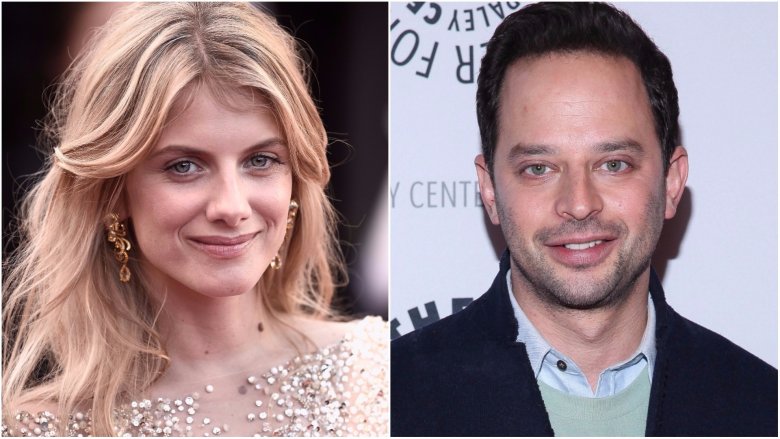 Getty Images
The story of real-life Nazi hunters on a hunt-and-capture mission in Argentina will be told in Operation Finale with the help of Melanie Laurent and Nick Kroll, according to a new report from Deadline.
Based on the pursuit and capture of notorious Holocaust architect Adolf Eichmann, Operation Finale (previously known as Eichmann) will focus on a group of Israeli spies in the 1960s as they set out on a quest to bring the notorious Nazi to justice. Laurent will have a lead role in the movie as Hanna, an anesthesiologist and the only woman on the combined team of Mossad and Shin Bet operatives. Nick Kroll will have a role playing another agent on the mission.
Laurent is best-known for her role as Shosanna in Quentin Tarantino's Inglourious Basterds, with Kroll being recognizable from his comedic performances on The League or his own Kroll Show. Also starring in the movie is Star Wars' Oscar Isaac, playing the team's vengeance-focused leader, Peter Malkin, as well as Ben Kingsley, taking on the role of Eichmann himself.
Operation Finale is being directed by Chris Weitz, known for directing The Golden Compass, About a Boy, and for writing the script of the Star Wars spinoff picture Rogue One. The film is slated to begin production in Argentina on October 1.
We'll have more on this movie as the news comes in. If you can't get enough of movies that blend fact and fiction, check out our feature on movies you didn't know were inspired by dark true stories.