Antonio Banderas Cast As Picasso In Genius Season 2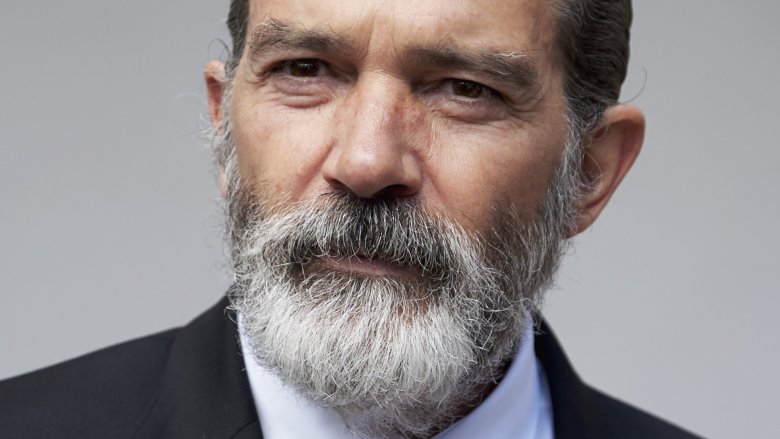 Getty Images
Antonio Banderas has signed on for what's arguably the role he was born to play (unless you count Zorro).
Variety reports that he'll star as Pablo Picasso in the second season of National Geographic's Genius. Both Banderas and Picasso were born in Málaga, Spain.
Picasso, who challenged the conventions of art and creativity, had a career that spanned more than 80 years. He created an estimated 50,000 works including "The Old Guitarist" from his Blue Period; "Guernica," inspired by the Nazi bombing of a small Spanish town; and "Les Demoiselles D'Avignon," now on display at the Museum of Modern Art in New York City. 
During his life in Paris during the first half of the 20th century, Picasso often crossed paths with other artists and writers including Henri Matisse, Marc Chagall, Gertrude Stein, Coco Chanel, and Jean Cocteau.
Back in 2012, Banderas was attached to play the iconic artist in the film 33 Días, but the project didn't move forward. "The life story of Pablo Picasso has long since fascinated me and I have so much respect for this man, who also comes from my birthplace Málaga," Banderas said. "I am thrilled to work with National Geographic... to tell an authentic story of one of the most innovative painters in the world."
Executive producer Ron Howard had this to say about the casting: "Antonio was the natural choice. He, like Picasso, has a no-holds-barred approach to life that will add to the genuineness that we're looking for. He has such tremendous range as an actor, who I know will bring this brilliant and unconventional artist to life."
The first season of Genius, which starred Geoffrey Rush as Albert Einstein, was watched by more than 45 million viewers across the world, and was nominated for 10 Emmys, including Outstanding Limited Series, Outstanding Lead Actor in a Limited Series or Movie, Outstanding Directing for a Limited Series and more. Showrunner Ken Biller will continue to oversee the series in season 2. 
While we wait for more details, check out what the cast of Spy Kids looks like today.