TNT's Will Canceled After One Season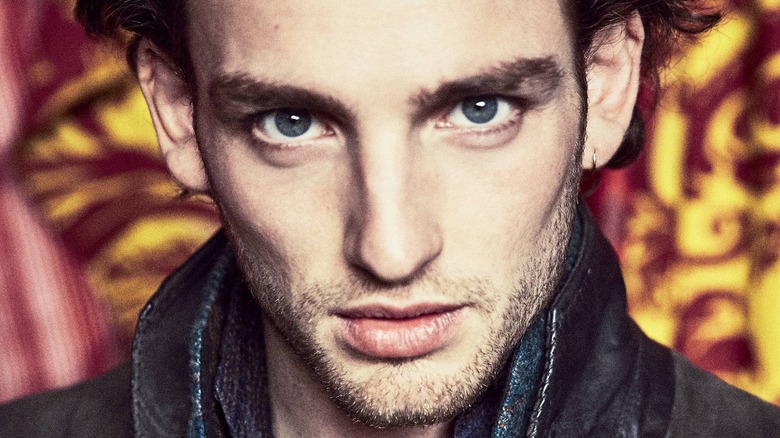 TNT
These violent delights have violent ends. Or in this case, a low-rated show will get the axe sooner or later.
Entertainment Weekly reports that TNT's drama Will has been canceled after just one season. 
The freshman series took a contemporary approach and chronicled the life of a young Will Shakespeare (played by Laurie Davidson) working as a poet who lands onto the punk-rock scene in 16th-century London. TNT billed the show as a modern version of Shakespeare's life, played to a rockin' soundtrack set against historical London. Olivia DeJonge, Colm Meaney, Mattias Inwood, Jamie Campbell Bower, and Ewen Bremner co-starred in Will from creator Craig Pearce. 
Despite the fun premise, Will struggled to establish an audience in the weeks following its July 10 premiere, failing to resonate with viewers. It was also unable to root itself in the busy summer on the cable network, averaging just 697,000 total viewers and a measly 0.2 rating in the coveted 18-49 age demographic (via The Hollywood Reporter).
The show was one of many that launched on TNT this season. Its scripted roster includes Animal Kingdom, Good Behavior, The Last Ship, Major Crimes, The Librarians, as well as the recently renewed comedy-drama Claws and the forthcoming series Alienist starring Dakota Fanning. The network also has two pilots underway: Snowpiercer and Deadlier than the Male. 
Though the series had an ill-fated run, its not the only Shakespeare-inspired television drama to get shot down. The Shondaland series Still Star-Crossed, inspired by Shakespeare's Romeo and Juliet, was also canceled after its first season on ABC. 
While we dream about what could have been for Will, discover the dumb reasons why certain television shows were canceled.