Chris Pine To Play Bobby Kennedy In Drama From The Creator Of Damages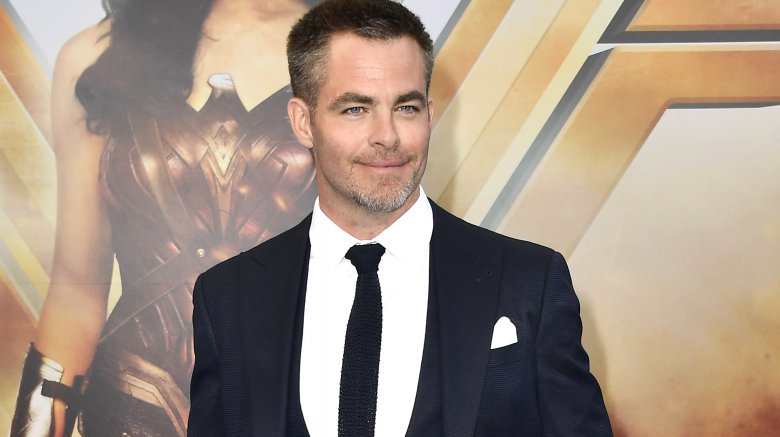 Getty Images
Chris Pine is taking a step out of science fiction and into the pages of history, as the actor prepares to play assassinated politician Robert Kennedy for a new limited series on Hulu, Deadline reports.
The untitled RFK series is the product of Todd E. Kessler, who co-created and produced the thriller series Damages and Bloodline. On paper, a project about the Senator from New York, based on the book Bobby Kennedy: The Making Of A Liberal Icon, seems like it would be a strange fit for the producer. But with the real-life story of Robert Kennedy ending in tragedy, it wouldn't be surprising if the Hulu show found a new purpose for the sense of inevitable disaster those high-tension series carried in their DNA.
Pine is currently in the midst of a landmark moment in his career, having recently starred opposite Gal Gadot in the wildly-successful Wonder Woman, and also with a role in Ava DuVernay's upcoming adaptation of A Wrinkle In Time. Pine is also working with Wonder Woman director Patty Jenkins on a separate TV project for TNT, the Black Dahlia murder-centric miniseries One Day She'll Darken.
We'll have more on the new series as it develops. In the meantime, check out our feature on the secret, dark past of Wonder Woman.