Upcoming Films That Should Be Major Oscar Contenders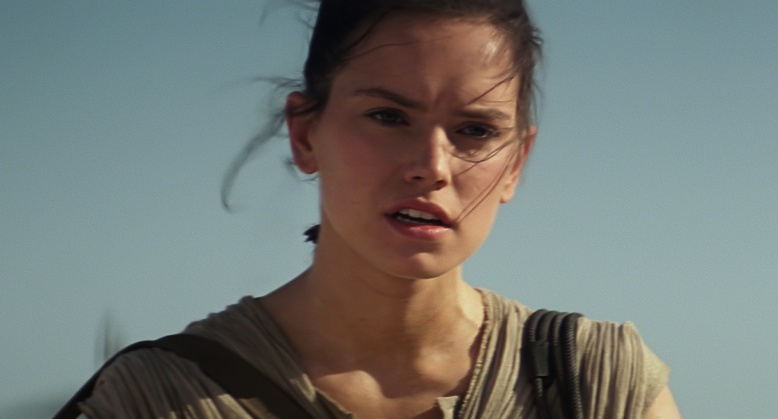 Sure, the 88th annual Academy Awards are still about eight-or-so months away. But with awards-friendly movies now hitting theaters at all months of the year, it's never too early for anyone to throw their hats into the Oscar prediction ring. From Meryl Streep dramedies to Quentin Tarantino westerns, we've pulled together 10 upcoming releases that could make a major dent with Academy voters. Check them out, below.
Ricki And The Flash (Aug. 7)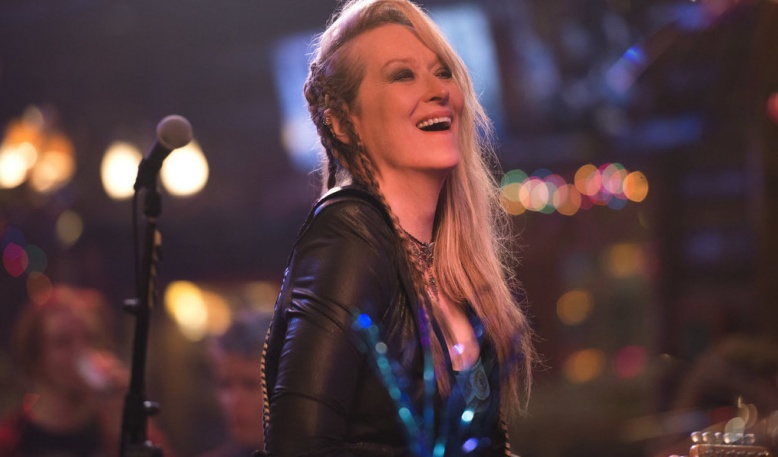 After 19 acting nominations, Meryl Streep's name has become synonymous with Oscar. Can 'Ricki and the Flash,' in which she plays a rocker trying to re-connect with her family, earn her nomination number 20? Given the awards-friendly nature of the plot (she sings!), not to mention the fact that it was written and directed by two fellow Oscar winners (Diablo Cody and Jonathan Demme, respectively), all signs point to "Duh."
Bridge Of Spies (Oct. 16)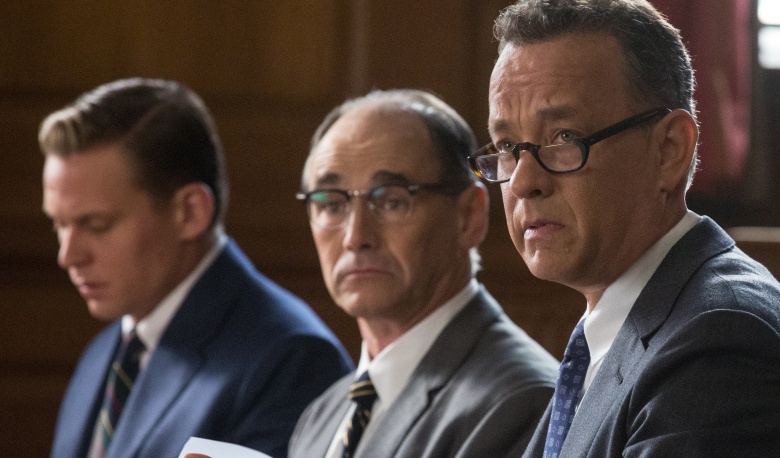 Steven Spielberg was probably this close to winning the 2012 Best Director Oscar for 'Lincoln.' (He lost to Ang Lee for Lee's CGI-friendly 'Life of Pi.') If his Cold War drama 'Bridge of Spies' is anywhere near as good, expect Spielberg's name to be thrown right back into the mix. (It doesn't hurt that the movie stars another one of Oscar's BFFs: Tom Hanks.)
Steve Jobs (Oct. 19)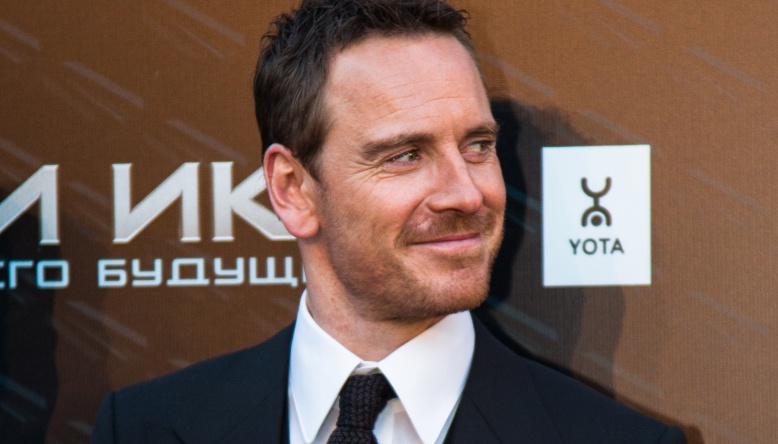 Anyone who scrolled through the now-infamous emails between former Sony chief Amy Pascal and mega-producer Scott Rudin knows how difficult it's been to get Aaron Sorkin's Steve Jobs biopic off the ground; the film's original star, Christian Bale, dropped out last November, and a few weeks later, the film was basically shelved. Universal Pictures has since rescued the project, with Irish actor Michael Fassbender now playing the titular character. Will the risk pay off? Well, as long as it's better than that Ashton Kutcher movie...
Brooklyn (Nov. 6)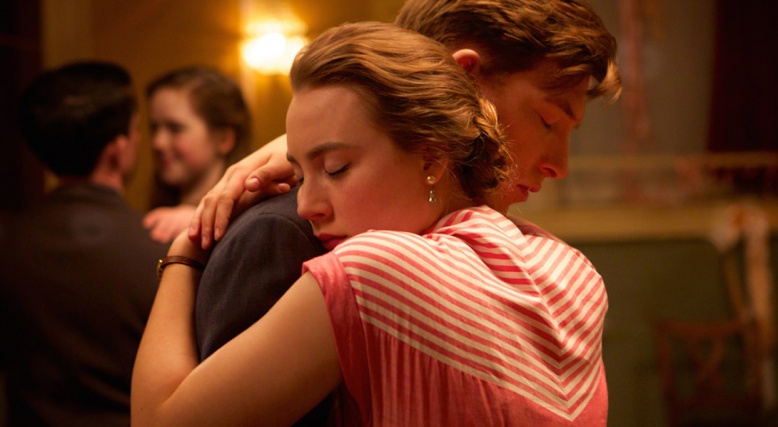 This emotional immigrant drama, starring Oscar-nominated actress Saoirse Ronan ('Atonement') as an Irish girl who falls in love with an Italian boy in Brooklyn, NY, won raves when it premiered at the Sundance Film Festival in January. In fact, it was such a hit, Fox Searchlight dropped $9 million just to secure its rights. If the buzz keeps up, expect 'Brooklyn' to be a major force when awards season rolls out in the fall.
The Danish Girl (Nov. 27)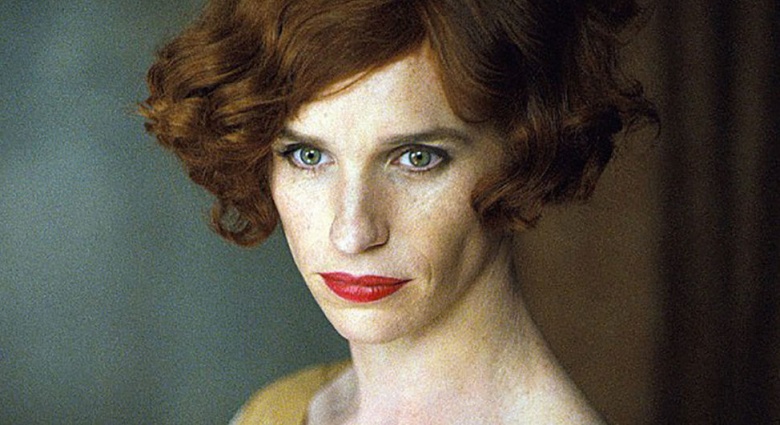 Can Eddie Redmayne win back-to-back Oscars? It's the question everyone's been asking since stills from 'The Danish Girl' first hit the Internet, showing Redmayne dressed as the real-life Lili Elbe, one of the first known people to receive sexual reassignment surgery. The role is undeniably baity, and if Redmayne pulls it off, he's basically guaranteed another nomination.
Star Wars: Episode VII - The Force Awakens (Dec. 18)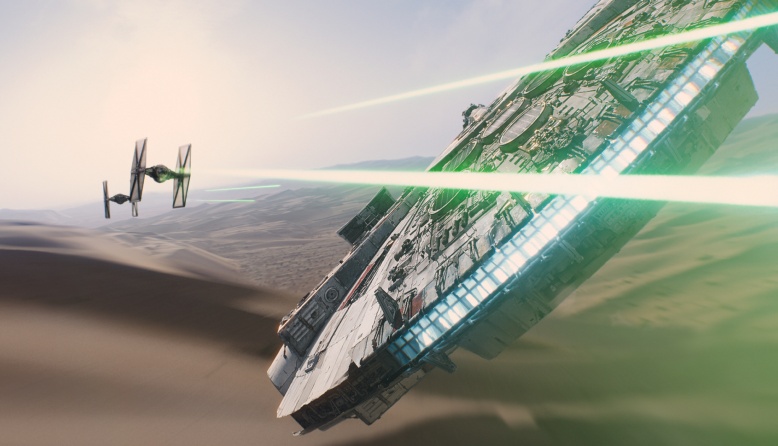 Hey, you never know. Granted, the last 'Star Wars' movie to hit theaters wound up winning a Razzie. (Sorry, Hayden Christensen), but we're holding out hope after seeing the success director J.J. Abrams had with his 2009 'Star Trek' reboot. Plus, that second teaser-trailer was pretty awesome.
Joy (Dec. 25)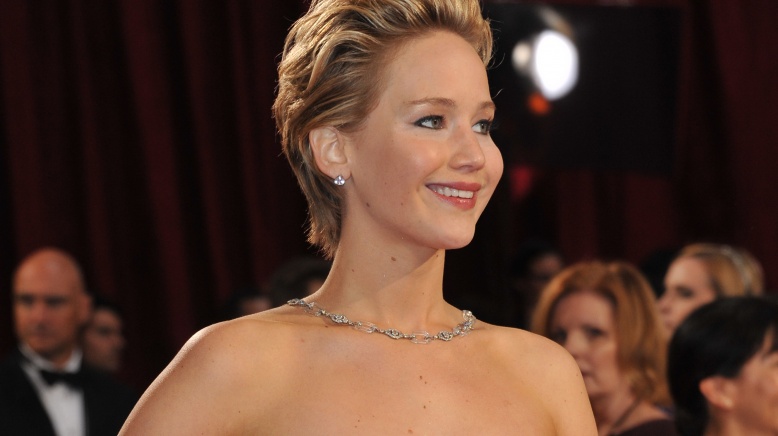 The last three movies David O. Russell directed received a combined total of 25 Oscar nominations and three wins. That alone is enough reason to keep an eye on his latest effort, 'Joy,' which stars Oscar darling Jennifer Lawrence as the creator of the Miracle Mop, Joy Mangano. The film also reteams O. Russell with Bradley Cooper and Robert De Niro, which makes O. Russell's chances even stronger.
The Revenant (Dec. 25)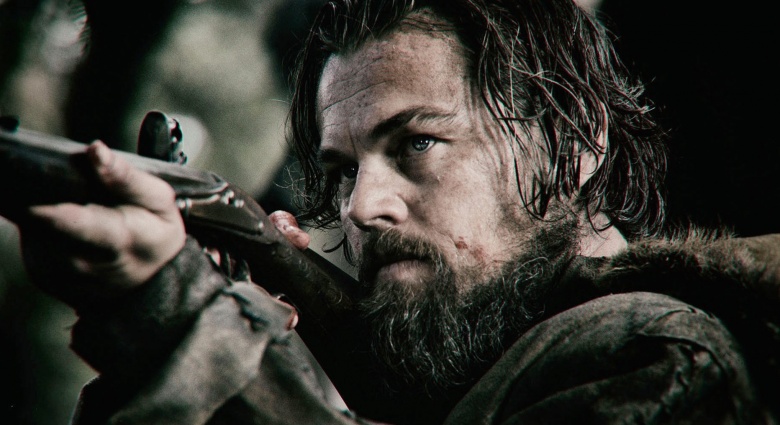 You have to go all the way back to 1950 to find a director who won consecutive Oscars. (That would be Joseph L. Mankewicz, for 'A Letter to Three Wives' and 'All About Eve.') Still, don't count out 'Birdman's Alejandro G. Inarritu, who's already generating a lot of advance buzz for 'The Revenant,' about fur trapper Hugh Glass and his bloody path of revenge. Of course, all eyes will be on the film's leading man, Leonardo DiCaprio, whose path to Oscar has always been a matter of when, not if.
The Hateful Eight (Fall 2015)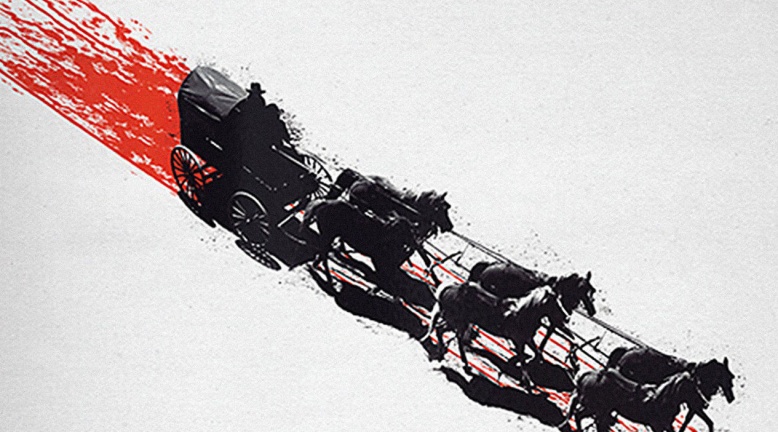 Last year, during a very public hissy fit, writer-director Quentin Tarantino shelved this much-anticipated western drama after the film's script leaked to the Internet. Now, though, it's back in full force, with a cast including everyone from Kurt Russell, to Tim Roth, Channing Tatum, and Samuel L. Jackson. Tarantino's last two movies — 'Inglourious Basterds' and 'Django Unchained' — were huge hits with the Academy. With a cast this good, 'The Hateful Eight' is likely to continue his winning streak.
Carol (TBD)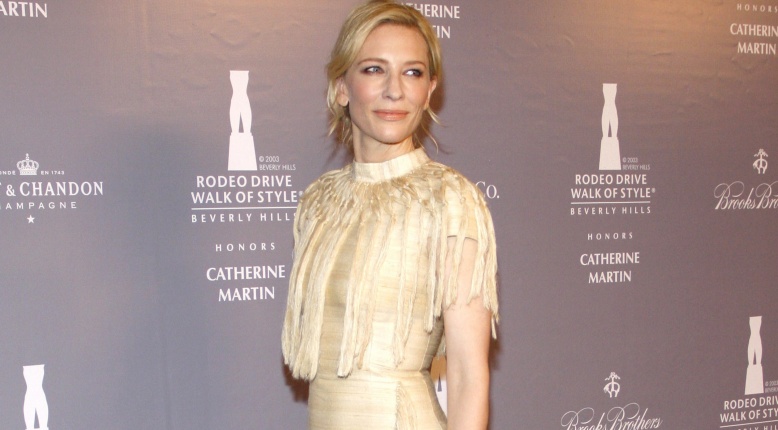 Cate Blanchett is one of Oscar's favorite leading ladies, and she's got one of her juiciest roles yet in the upcoming Todd Haynes drama 'Carol,' about a housewife who falls for a young woman (Rooney Mara) in 1950s New York. The film will have its official premiere later this month at the Cannes Film Festival, which bodes well for its Oscar chances in the fall.