Jeff Bridges To Hit The Small Screen In FX Thriller Series The Old Man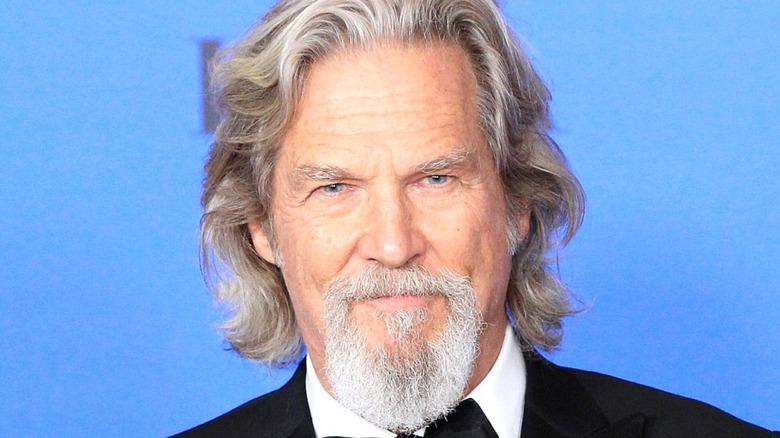 Joe Seer/Shutterstock
Legendary actor and all-around Dude Jeff Bridges has appeared in all manner of movies over the years, from riding legendary light cycles in "Tron" to causing a spot of bother for Tony Stark when he decided to become Iron Man. Now he's confirmed to be entering into a territory where many stellar big-screen stars continue to venture by heading back to television.
Having not appeared on the small screen since 2009 in the TV movie "A Dog Year," Bridges is set to spend a stint in "The Old Man," a full series on FX that reads like a gig Liam Neeson clearly didn't hear about (via Deadline). Following in the footsteps of various other grizzled actors who've played men taking on "one last job," Bridges will appear as an ex-CIA agent whom some poor fool decides to cross. Of course, that said fool will make the wrong move and probably won't live long enough to regret it because there are some things that this dude just does not abide by.
John Lithgow will join Jeff Bridges in The Old Man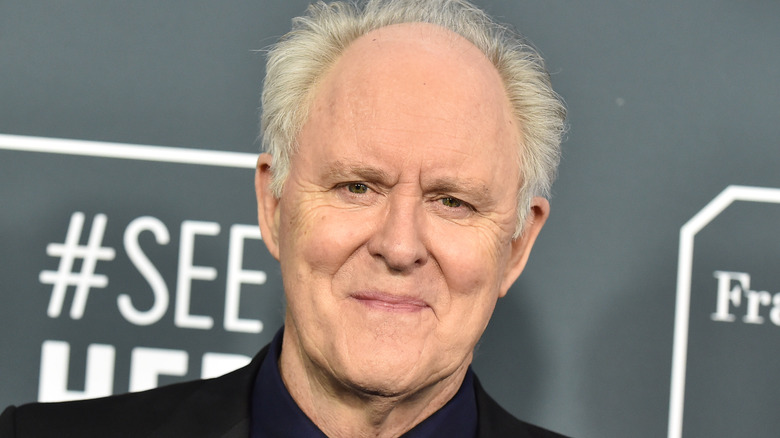 DFree/Shutterstock
Based on the book of the same name by Thomas Perry, "The Old Man" sees Bridges play Dan Chase (which has the perfect balance of cool and still sounding like a real name), who left his CIA days behind him but stayed off the map. His effort to lay low goes up in flames, though, when an assassin attempts to take him out, forcing Chase to venture back into the open and look to his past to find out who wants him dead.
John Lithgow will also star as the FBI's Assistant Director for Counterintelligence, who is out to get our man and will most likely sneer in Chase's general direction at least once (probably). Pej Vehdat, Noor Razooky, Faran Tahir, and Iman Nazemzadeh will also appear. You can see how they all handle things when FX premieres the first two episodes of "The Old Man" on June 17.