The Avatar: The Last Airbender Character You Likely Didn't Know Serena Williams Voiced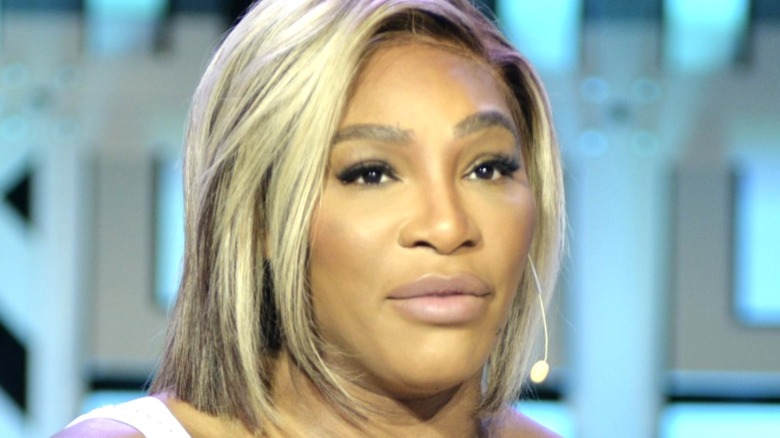 Manny Hernandez/Getty
When most of us hear the name Serena Williams, Nickelodeon animated shows aren't the first thing that springs to mind. After all, Williams is widely regarded as one of the greatest tennis players to ever step foot onto a court, having been ranked number one by the Women's Tennis Association for 319 consecutive weeks (per Tennis Majors). Her overall list of accomplishments and trophies speaks for itself, and her mainstream popularity is unquestionable. Even if you aren't a fan of tennis, you've probably heard all about Williams and how talented she is.
That said, Williams is no stranger to the world of film and television. For a start, she played herself in notable projects such as "Pixels" and "Ocean's Eight," while also making appearances as bit-part characters on popular series like "ER" and "Law & Order: Special Victims Unit." In 2007, meanwhile, she lent her talents to "Avatar: The Last Airbender," an influential Nickelodeon animated series that fans still talk about to this day. But which character did she voice on the show?
Serena Williams voiced Ming on Avatar: The Last Airbender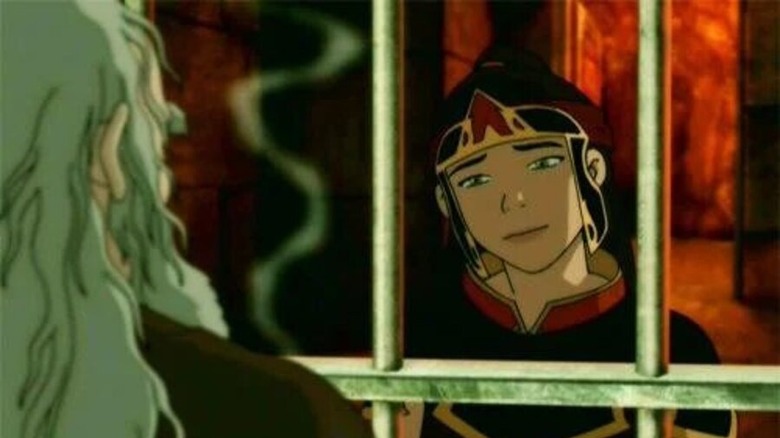 Nickelodeon
Serena Williams is rightfully hailed as one of the all-time greats in the world of sports. However, she also got to be a part of "Avatar: The Last Airbender," which many people regard as one of the greatest animated series to be released in the 21st century. "Avatar: The Last Airbender" ended back in 2008, but its fan base has continued to grow since then, and the legion of aficionados can look forward to more franchise expansions courtesy of Avatar Studios moving forward. Will Williams be part of any of them? That remains to be seen. But at least fans can still celebrate her performance as Ming in one episode of the beloved series. 
Ming's one and only "The Last Airbender" appearance can be found in the episode titled "Day of the Black Sun" (per IMDb). Her character was a guard at the Capital City Prison who took a liking to Iroh when he was brought to the fortified tower. Iroh reminded Ming of her father, and she was sympathetic toward the firebender as a result. The role was a dream come true for Williams as well, given that she's a massive fan of the series, as evidenced by some of her tweets in which she discusses it with fellow enthusiasts.