The DC Hero You Likely Didn't Know Supernatural's Jensen Ackles Played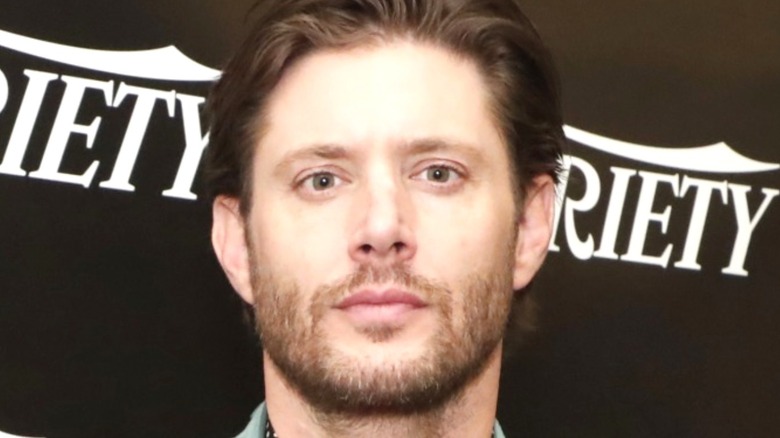 Astrid Stawiarz/Getty
For 15 seasons, actor Jensen Ackles co-led the drama series "Supernatural" on The CW alongside Jared Padalecki. Ackles and Padalecki played the Winchester brothers — Dean and Sam, respectively — who are hunters of all things supernatural, from ghosts to vampires to demons and more. 
It's one of the most notable roles of Ackles' career, which currently extends to 30 total parts over the span of his time acting (via IMDb). Prior to "Supernatural," Ackles held recurring roles on shows such as the long-running soap opera "Days of Our Lives" from 1997 to 2000, the popular teen drama "Dawson's Creek," and the Superman series "Smallville" — also on The CW — in which he appeared in 22 episodes. But then he landed his part in "Supernatural," which began its 15-year run in 2005 and accounts for the bulk of his on-screen work over the past decade.
Since ending his turn as Dean Winchester, Ackles has made his way to a new television series: Amazon's "The Boys," on which he will play Soldier Boy in the upcoming third season (which airs this June). But before "The Boys," Ackles completed another two-part project — this time playing a DC hero in an animation that you may not have known Ackles was involved in.
Ackles voiced Batman in The Long Halloween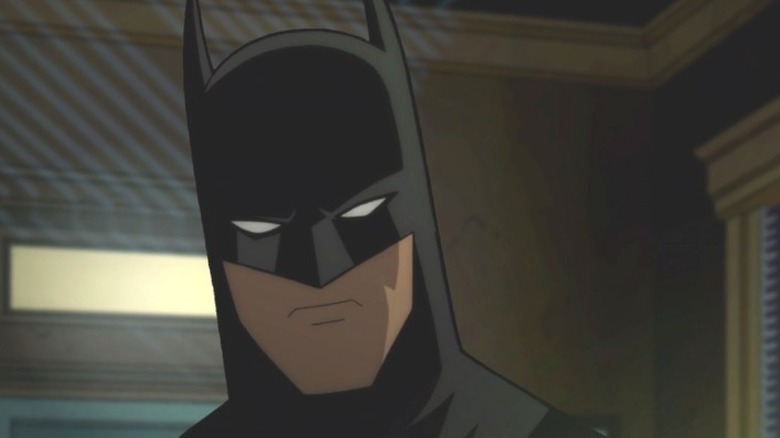 Warner Bros.
In 2021, Warner Bros. released a two-part animated film titled "Batman: The Long Halloween." Directed by Chris Palmer and written by Tim Sheridan (and based on the DC Comics storyline of the same name), "Batman: The Long Halloween: Part One" follows Batman, Commissioner Gordon (Billy Burke), and D.A. Harvey Dent (Josh Duhamel) as they race to track down the killer known as Holiday, who has been targeting those involved in the underworld. The chase for Holiday continues into "Batman: The Long Halloween: Part Two."
At the center of the whole project is none other than Jensen Ackles, who voices Batman himself. Speaking at the 2021 virtual San Diego Comic-Con, Ackles discussed how he decided to approach voicing the iconic character, stating, "It's just an all-star list of people that have voiced this character and played him live-action. It is a hot potato, and you don't want to drop this one. I tried my best not to think about what somebody else had done, what I'd heard before. I really tried to knock all that out and not go in a direction that felt familiar to me. So I just tried to find it on my own, in my own way" (via CinemaBlend).
For those curious about Ackles' voice performance as Bruce Wayne, both parts of "Batman: The Long Halloween" can be watched on HBO Max.