Creed Sequel Reportedly To Shoot In 2018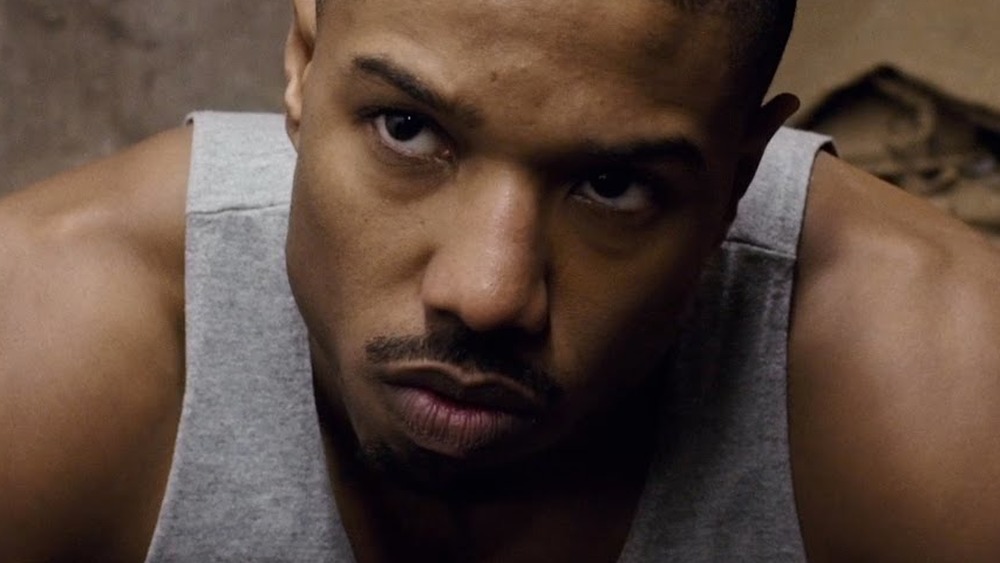 YouTube
Round two starts soon—according to Sylvester Stallone, that is.
The actor took to Instagram on Friday, posting a still of Creed that features himself and co-star Michael B. Jordan training. "Getting stronger! 2018," Stallone wrote with the hashtags #Creed2, #MGM, and #Rocky. This tease seems to indicate that the Creed sequel will kick off shooting next year. 
However, a representative for MGM told Variety in response to Stallone's snap-sharing that the project remains in development. "We are continuing to work on developing the sequel to Creed," the spokeswoman said. 
In Creed, Stallone reprises his role as Rocky Balboa, with Jordan taking on the role of Adonis Creed, the son of Apollo Creed. A commercial success with a worldwide gross of $173 million, Creed was also a knockout with critics, earning Stallone a Golden Globe Award win for Best Supporting Actor. He was even brought into the Oscar chatter fold, nabbing a nomination in the same category, but ultimately lost out to Mark Rylance, who won for his work in Bridge of Spies. 
Plot details about the forthcoming sequel have been sparse, and none have been confirmed, but Stallone has hinted that the story could tie into the events of 1985's Rocky IV. Back in July, he posted a snap of his notebook that held a completed script draft for a Creed sequel, one that hinted at a possible return of Ivan Drago (played by Dolph Lundgren), the Soviet boxing champion who killed Apollo Creed (Carl Weathers) in Rocky IV. As is the case with this post, Stallone's script hasn't been confirmed as the one that will be used in the sequel. Though Stallone was the credited writer for the first six entries in the Rocky franchise, which Creed both follows up on and spins off, the actor passed the torch to Aaron Covington and director Ryan Coogler for the 2015 feature.
Additionally, Stallone once posted a photoshopped pic of Jordan in the ring with Lundgren's Drago. He captioned the photo: "Here's a chance to stretch your imagination. History will always repeat itself in one form or another. Just got to be ready!"
As it stands, we're not sure if anything Stallone is saying is true. While we wait to find out, take a look at some of the best unscripted scenes in the Rocky film series.