Drew Barrymore Creating Women-Oriented Horror Series For The CW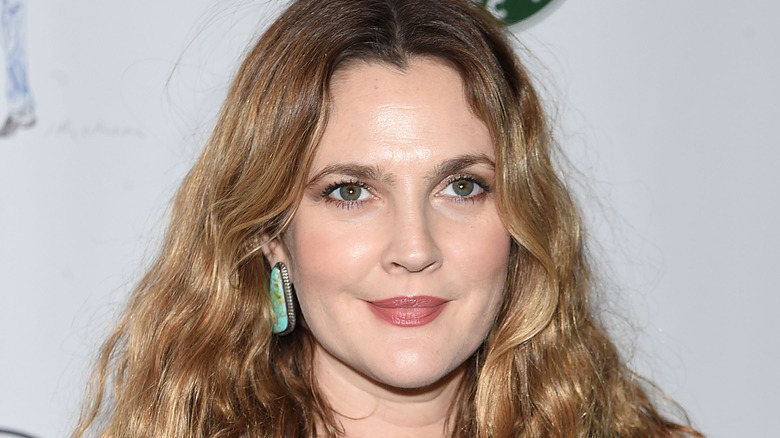 Getty Images
With its thriving slate of DC superhero shows and occult series like Supernatural, iZombie, and The Vampire Diaries, the CW has carved out its place as a home for the fantastic. Now it looks like it's set to dive into full-on horror with a new anthology series in development for the network from Drew Barrymore entitled the Black Rose Anthology, according to a report by Deadline. 
Along with Barrymore, who is currently playing a zombie on Netflix's hilarious Santa Clarita Diet, former Scream: The TV Series showrunner Jill Blotevogel is on board to bring the Black Rose Anthology project to morbid life. The intention with the series is to have each episode written and directed entirely by women, exploring themes of "guilt, jealousy, repression, paranoia, insanity, sexual obsession and survival," per the Deadline report. Blotevogel will write the script for the pilot episode. 
Credit where it's due to The CW, as the network is making huge progress in letting female voices work their magic in traditionally male-dominated genre fare like sci-fi, superhero stories, and horror. Should it go on to a full series order, Black Rose Anthology stands a chance to be a great workshop for marginalized voices to make their mark on the world of horror.
We'll have more details on Black Rose Anthology as they emerge.