Sam Rockwell Cast As George W. Bush In Dick Cheney Biopic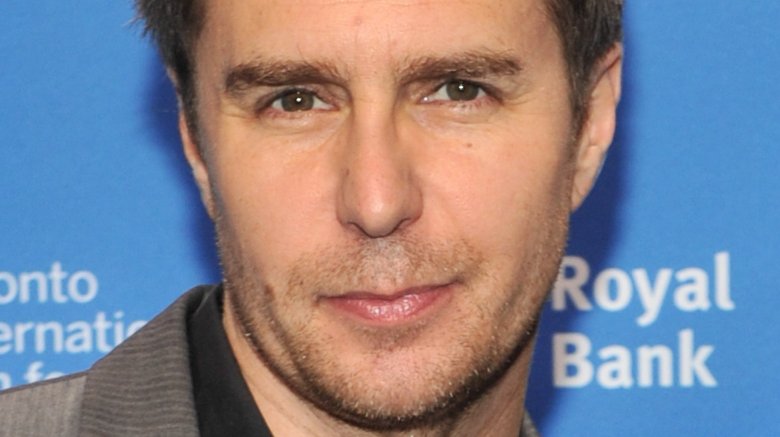 Getty Images
He better start perfecting his "Bushisms."
Sam Rockwell has joined the cast of Cheney, the Adam McKay-directed biopic that centers around former U.S. vice president Dick Cheney, The Hollywood Reporterconfirms. Rockwell is in final negotiations to add his name to the already star-studded cast that includes Steve Carell, Amy Adams, Bill Pullman, and Christian Bale, set to play Dick Cheney himself. 
Rockwell will play Cheney's boss, President George W. Bush, who was the 43rd Commander in Chief of the U.S. from 2001 to 2009, steering the nation through the devastating 9/11 attacks and launching the country into warfare with the Middle East. These events allowed Cheney the opportunity to prove his skill and eradicate that idea that he was Bush's underling, exercising his personal power in regards to fighting terrorism. 
Cheney will center around such a rise to authority, chronicling Cheney's journey to CEO of the multinational corporation Halliburton and transforming into what many have considered the most dominating U.S. vice president ever to hold office. 
Carell will play Secretary of Defense Donald Rumsfeld, and Adams is set to portray Cheney's wife, Lynne.
Filming is scheduled to being in September, with director McKay and his Gary Sanchez Productions partners Will Ferrell and Kevin Messick on board as producers. Brad Pitt and Dede Garner are also attached to produce the project through their Plan B label.
Rockwell recently finished shooting the Western drama Woman Walks Ahead alongside Jessica Chastain, and is in the middle of production on the true-life period race drama The Best of Enemies, which stars Empire icon Taraji P. Henson. The actor, who played Zaphod Beeblebrox in Hitchhiker's Guide to the Galaxy and "Wild Bill" Wharton in The Green Mile, is also preparing for the Venice Film Festival premiere of his comedic thriller Three Billboards Outside Ebbing, Missouri, from Martin McDonagh that stars Frances McDormand and Woody Harrelson.
As we wait to learn more info on Cheney, discover the "based on a true story" movies that actually lied to you.