The Simpsons Music Composer Alf Clausen Fired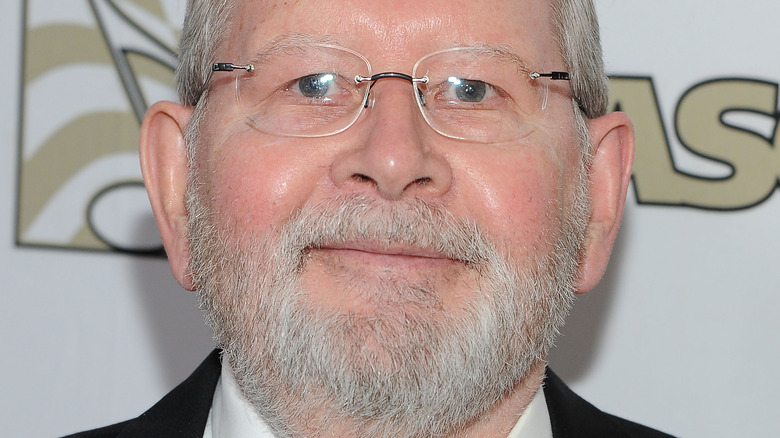 Getty Images
The Simpsons will sound different in season 29.
Variety reports that two-time Emmy winner Alf Clausen has been fired as the music composer after 27 years on the show. 
Clausen told Variety that he received a call from producer Richard Sakai. He said he was told that the company was seeking "a different kind of music" and that Clausen would no longer be scoring the landmark series. Danny Elfman's iconic theme song is expected to remain.
Clausen scored more than 560 episodes of the series beginning early in the 1990-91 season. It's believed that he's the most-nominated musician in Emmy history with 30 nominations, 21 of which came for The Simpsons. He also won five Annie Awards for his music on the show. 
He used a 35-piece orchestra to create the score for each episode, which is something that Simpsons creator Matt Groening insisted upon from the beginning. But that can be expensive: with the cost of musicians, recording studios, and orchestration, the music could cost millions of dollars each year. 
Clausen's last complete score for the series was the season 28 finale, which aired for May. The season 29 premiere is scheduled for Oct. 1, but it's not clear who will score that episode. 
Until we hear more, take a look back at the untold truth of The Simpsons.