Ben Affleck Reportedly In Talks To Direct Afghanistan War Movie For Sony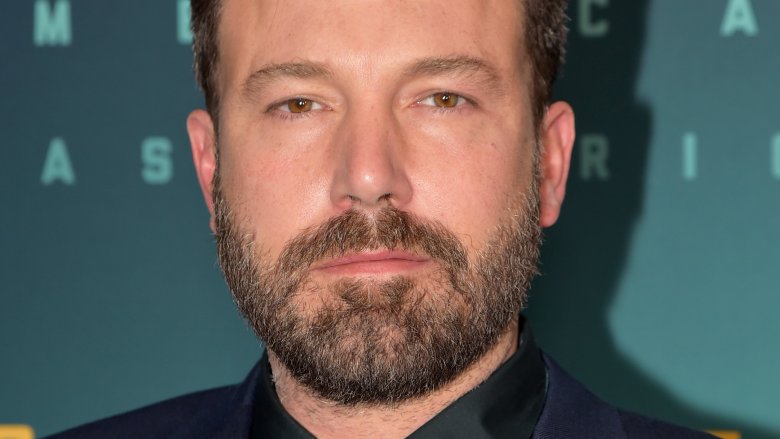 Getty Images
This could be more evidence that Ben Affleck won't remain Batman much longer.
According to The Tracking Board, Affleck is reportedly in early talks to direct the Afghanistan war movie Red Platoon. But the really intriguing part is that it would be for Sony, and not Warner Bros., where Affleck plays Batman in the DC extended universe. Warner Bros. has also been home to his three previous directorial efforts: The Town, the Oscar-winning Argo, and Live By Night.
The movie would be based on the bestselling memoir by Clinton Romesha, recounting the Battle of Kamdesh, a 14-hour firefight between U.S. military forces and 300 Taliban that took place at a remote command outpost in 2009. According to the report, Affleck's brother Casey is being considered for the lead role of Staff Sergeant Romesha, who led a small group of troops to (spoiler alert) what seemed to be an impossible victory. If both Afflecks do come aboard, it wouldn't be the first time they worked together: Casey starred in Ben's directorial debut Gone Baby Gone.
Adam Cozad (Jack Ryan: Shadow Recruit) wrote the screenplay for Red Platoon, and George Clooney is one of the producers.
Rumors have been flying about Affleck's future in the DCEU, and this move away from Warner Bros. would certainly loosen his hold on the Batman role. He was originally supposed to direct the upcoming standalone Batman movie, but stepped down while Matt Reeves (War for the Planet of the Apes) took over. But it's also possible that Affleck's partnership with the studio has simply run its course. 
We'll keep you posted as more details emerge. Meanwhile, Affleck will definitely be back as Batman at least one more time in Justice League, which hits theaters Nov. 17. Find out why the movie could be better than you think.