Freddy Dodge From Mine Rescue Confirms What We Suspected About Juan Ibarra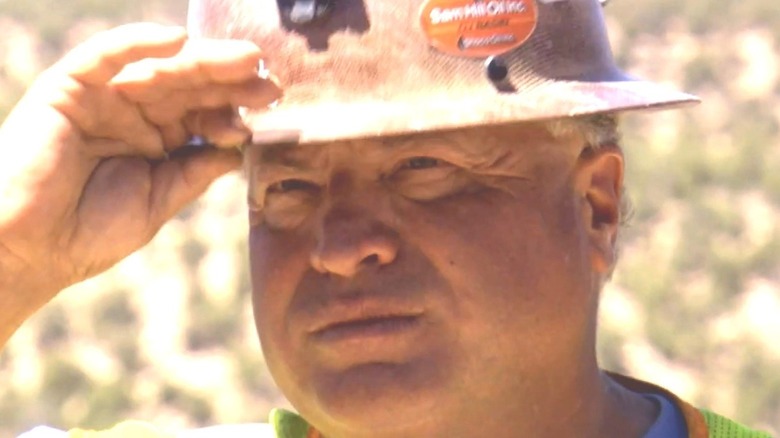 Discovery+
Having been on the airwaves for 12 seasons and counting, it's safe to say that "Gold Rush" is one of Discovery's most successful series. While the reality show manages to captivate viewers with its tales of real-life treasure hunters searching for gold, the hosts also deserve credit for its success. Freddy Dodge and Juan Ibarra are two of the most popular miners to come out of the show, which is why they were given their own spin-off series in 2021.
"Gold Rush: Freddy Dodge's Mine Rescue" follows the aforementioned miners as they combine their years of experience to help struggling mine owners who just can't seem to catch a break. Oftentimes, the duo manages to work miracles and pull the down-on-their-luck workers back from the brink, putting them on the path to running successful gold-hunting businesses. That said, Dodge and Ibarra have encouraged every aspiring miner to do their research before they even consider throwing a dime into the competitive industry. It's messy at the best of times.
Given that they've worked together on reality shows for years, it's evident that Dodge knows his colleague pretty well. But how does he really feel about Ibarra behind the scenes?
Freddy Dodge thinks Juan Ibarra is very "intelligent"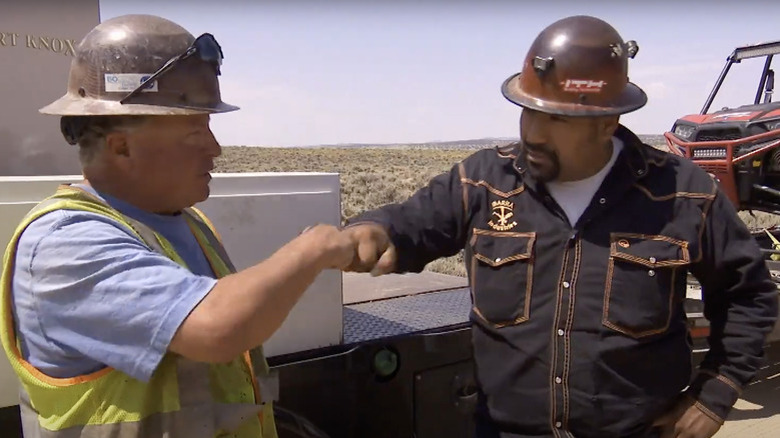 Discovery+
Freddy Dodge and Juan Ibarra are friends in real life. Ibarra even named one of his kids after his "Gold Rush: Freddy Dodge's Mine Rescue" co-star, indicating that the gold miners are close outside of the show. While speaking to Monsters & Critics, Dodge spoke highly of Ibarra, revealing how delighted he felt when he learned that his old friend named his son after him. "Oh, it was an absolute honor when he told me he was naming his son Freddy", stated Dodge. "It made me grin ear to ear. It humbled me, actually."
The "Gold Rush" star went on to explain that he and Ibarra became instant friends after they met for the first time, and it's been that way ever since. "We became friends right away. We share similar interests, and we have similar skills," Dodge recalled. "For example, both of us are welder fabricators. But early on, Juan had not been around the gold stuff."
According to Dodge, he taught Ibarra all about the gold mining industry and helped him become an expert in his own right. Now the pair of them use their knowledge to help others. [If] there's anybody that can learn fast, it is Juan Ibarra. He is an extremely intelligent person. So we're very proud of this series," Dodge added.