John Cena And Kat Dennings To Voice Animated YouTube Series Dallas & Robo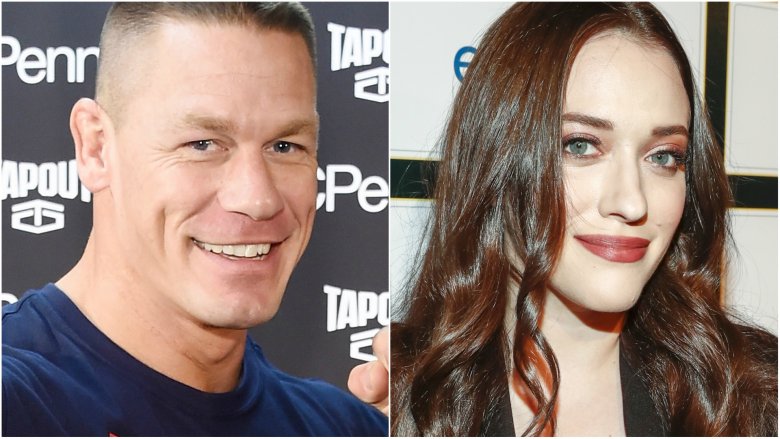 Getty Images
John Cena has a new tag-team partner.
According to The Hollywood Reporter, the WWE wrestler and actor will lend his voice to a new animated YouTube Red series called Dallas & Robo with Kat Dennings (2 Broke Girls). 
Dallas & Robo will be produced by the team behind Robot Chicken, and it centers on a "sassy" space-trucker named Dallas (Dennings) and a self-proclaimed warrior-poet named Robo (Cena). Set in a world of interplanetary big rigs, the pair must survive amid rival space truckers, cannibal bikers, and more.
WWE will host Dallas & Robo on its YouTube channel, which boasts more than 17.4 million subscribers. Cena, a 16-time WWE champion, is ranked among the top 100 most-viewed celebrities on YouTube this year. 
"I'm thrilled to join Kat and the rest of this fantastic voice cast for Dallas & Robo," said Cena. "The writing for this series is flat-out funny and very creative, and I'm really looking forward to being a part of such a unique, entertaining project."
Other members of the cast include Jane Lynch, Dana Snyder, Giancarlo Esposito, Clancy Brown, Bree Williamson, Nat Faxon, Taran Killam, and Milana Vayntraub.
The eight-episode series will debut exclusively on YouTube Red in 2018.
Meanwhile, check out some cartoon characters that were inspired by real people.