First Look At Misty Knight's Bionic Arm In Luke Cage Season 2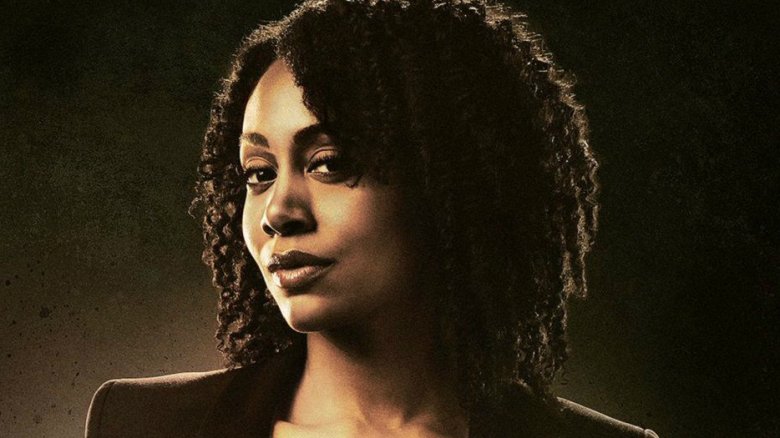 Netflix
Contains spoilers for The Defenders
Misty Knight is back in action and she finally looks more like her comic book counterpart.
Entertainment Weekly has a first look at the NYPD detective Knight (Simone Missick) in the upcoming second season of Luke Cage, and she's arguably better than ever. Check out the photo of Knight alongside Cage (Mike Colter) below.
If you didn't get around to watching The Defenders and don't care about spoilers, Knight has her arm sliced off by the Hand villain Bakuto (Ramon Rodriguez). The last time we see her, she's recovering in a hospital owned by Danny Rand (Finn Jones) with Colleen Wing (Jessica Henwick) at her side.
Marvel hasn't revealed how Knight gets her bionic arm, but in the comics, it was designed by Tony Stark and Stark Industries after she loses a limb in a bombing. The arm gives her superhuman strength and lots of other cool features like the ability to shoot energy blasts, create gravity fields, and control robots. However, that might not be the case on the relatively grounded Luke Cage.
We'll find out when the show returns for season 2 on Netflix next year. Until then, take a look at some easter eggs you missed in The Defenders.