Pretty Little Liars Actor Brandon Jones Sentenced To Jail For Gun Dispute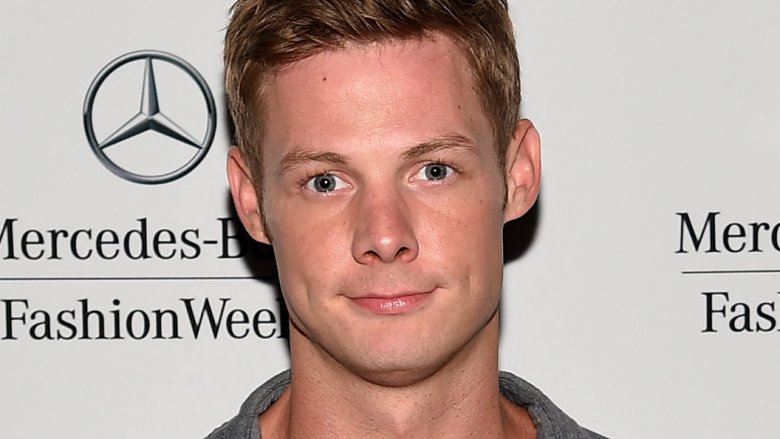 Getty Images
Brandon Jones, who had a recurring role on the Freeform hit show Pretty Little Liars, was sentenced to six months in jail on Monday (Aug. 28) after pointing a gun at a neighbor during a dispute last year, according to People.
The Los Angeles County District Attorney's Office confirmed that Jones, 29, pleaded no contest to one misdemeanor count of assault with a firearm. 
According to prosecutors, Jones revealed a concealed handgun during an argument with a neighbor at his North Hollywood home. A few months earlier, Jones also pointed a handgun and brandished a knife at a neighbor during a different dispute. Los Angeles police responded to the second incident.
The district attorney's office released a statement saying that Jones was also sentenced to three years of probation, ordered to perform 30 days of community service, and is required to take 26 anger management courses.
The actor portrayed Andrew Campbell, a love interest to Aria Montgomery (Lucy Hale), on Pretty Little Liars.