Blue Bloods' Star Vanessa Ray Wants To Join This Movie Franchise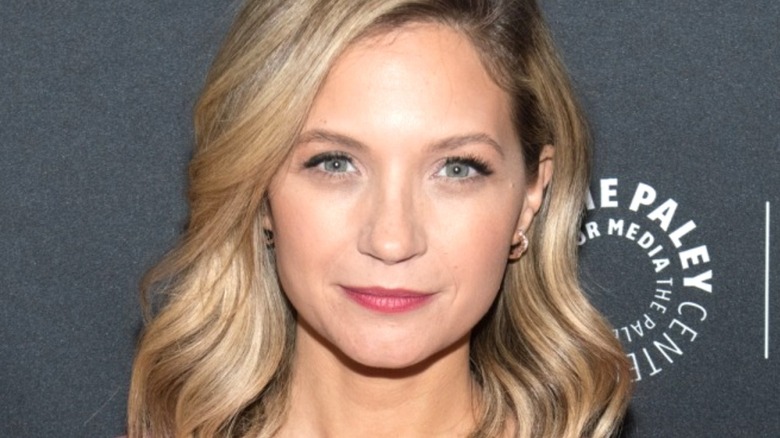 Noam Galai/Getty
Fans of "Blue Bloods" know that the series focuses on a pretty tight-knit cast of characters. Primarily centering upon the fictional Reagan family in their various roles as part of the New York Police Department, the series has historically put this focus on family dynamics at the very forefront since its beginning. As such, most members of the main cast are members of the Reagan family, or eventually join the family through romantic relationships.
Things were no different with Vanessa Ray's Eddie Janko-Reagan, the hotheaded police officer who initially recurred in Season 5 before joining the main cast for every subsequent season thus far. Starting out as the partner of Sergeant Jamie Reagan (Will Estes), the two quickly became romantically entangled and eventually got married in Season 9. Since then, Eddie has been just as much a cornerstone of the Reagan family as any other character.
However, outside of the world of "Blue Bloods," it seems like there's another massive franchise family that Ray would like to join sometime in the future.
Vanessa Ray wants to be a superhero in a Marvel movie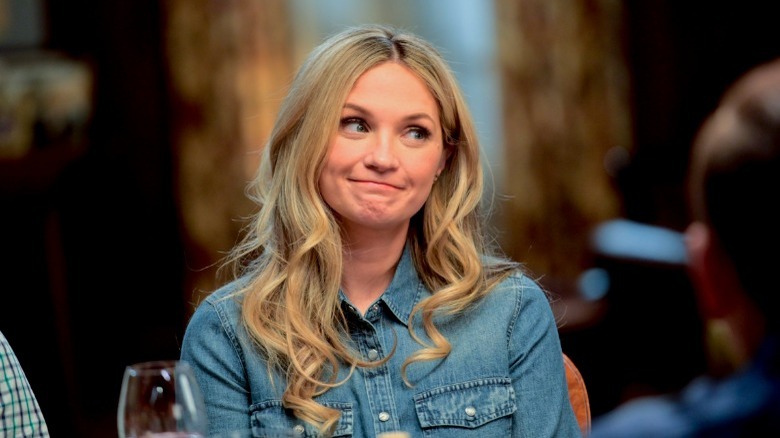 John Paul Filo/CBS
It seems that Vanessa Ray has her sights set on joining the massive Marvel Cinematic Universe franchise. In a 2021 interview with The Nerds of Color, the "Blue Bloods" star was asked if she has any dream roles. Amid a couple different answers, including her desires to star in a live audience sitcom and revisit her role as the villainous CeCe Drake from "Pretty Little Liars," the actress expressed her dream of joining the Marvel family.
"I'd want to play a superhero!" Ray revealed. "Marvel, call me?"
It's difficult to parse out which particular superhero property within the far-reaching Marvel universe that the actress would want to be a part of, but there's certainly no shortage of options. Between multiple theatrical films and Disney+ shows releasing each year, there's definitely a lot of space for her to join the universe somewhere. Perhaps fans could see her in the upcoming "Fantastic Four" or "X-Men" reboots as a member of one of the superpowered teams. Anything's possible.
Whether or not Ray makes her Marvel debut in a future project remains to be seen, but considering that it's her dream role, it won't be all that surprising if audiences see her entering the realm of superheroes in the near future. For now, fans can continue to see the actress in "Blue Bloods" as part of the beloved Reagan family.