What critics are saying about IT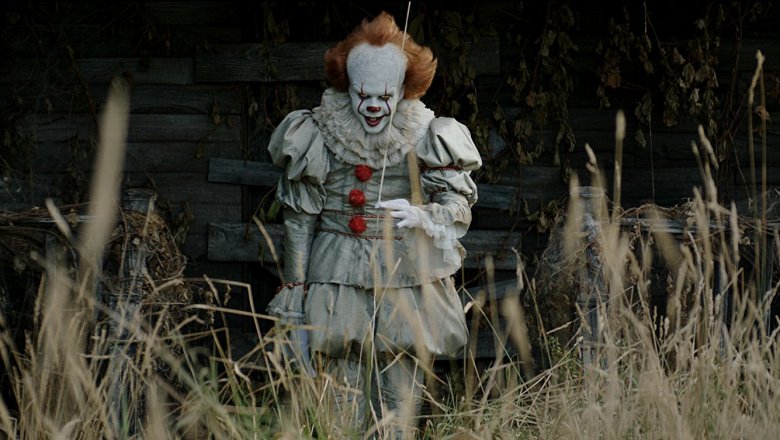 Pennywise is about to haunt another generation of children's nightmares. It, which arrives in theaters on Sept. 8, is the first of a planned two-part film series dedicated to the ageless horror terrorizing the town of Derry, Maine, with particular focus on the septet of teen outcasts who come together to fight it. Initial reactions are in on the first big-screen adaptation of the Stephen King novel—helmed by Andrés Muschietti from a script by Chase Palmer, Cary Fukunaga, and Gary Dauberman—and it sounds like it'll be a satisfying experience for all the Losers lovers around the world.
Here's what the critics are saying about It.