The Best NCIS Season 5 Episode, According To IMDb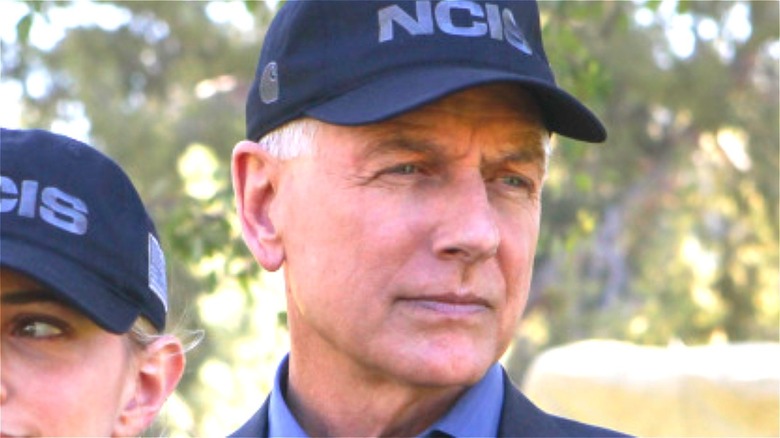 Sonja Flemming/CBS
"NCIS" has been on the air since September 2003, and in the years since then, the series has not only produced 19 seasons of television to date but has also released well over 400 episodes. Taking that into account, it shouldn't come as much of a surprise that "NCIS" has produced more than its fair share of standout episodes over the course of its time on the air, as well as a number of disappointing entries. That's true for every season of "NCIS," including its fifth.
Across its 19 episodes, "NCIS" Season 5 delivered a number of exciting and memorable moments. That includes the shocking twist in its two-part season finale that saw NCIS Director Jenny Shepard (Lauren Holly) meet her untimely end while investigating the death of an NCIS agent. However, while that episode, titled "Judgment Day (Part 1)," was generally well-received by "NCIS" fans when it premiered, it is not the season's highest-rated episode on IMDb, nor is its follow-up, "Judgment Day (Part 2)."
Instead, it's one standalone episode of "NCIS" Season 5 that currently ranks as its highest-rated installment on IMDb.
NCIS fans hold Requiem in high esteem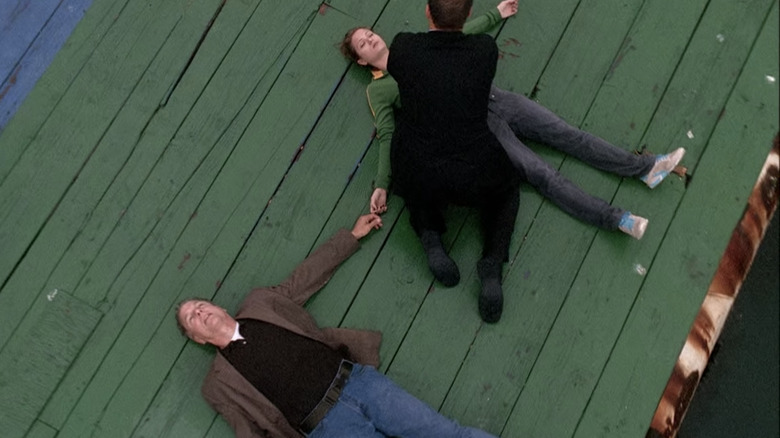 CBS
According to the show's fans, the best episode of "NCIS" Season 5 is "Requiem." As of this writing, "Requiem," which is the seventh installment of "NCIS" Season 5, currently holds an impressive 8.9 average rating out of 10 on IMDb. The season's final episode, "Judgment Day (Part 2)," is its second-highest-rated installment, thanks to its 8.8 average rating on IMDb.
While its rank may come as a surprise to certain "NCIS" fans, it's not hard to see why "Requiem" is regarded by IMDb users as the best episode of the show's fifth season. The episode follows Leroy Jethro Gibbs (Mark Harmon) after he unexpectedly reunites with Maddie Tyler (Cameron Goodman), an old friend of Gibbs' daughter, Kelly, who died when she was only eight years old. Maddie seeks out Gibbs in "Requiem" in the hopes that he'll be able to protect her from her ex-boyfriend, whom she believes has begun stalking her.
Throughout the episode, Gibbs finds himself becoming increasingly engrossed in Maddie's case, which culminates with an intense and pulse-pounding confrontation that sees both Maddie and Gibbs end up trapped underwater in a car. Their lives are ultimately saved by Anthony DiNozzo, Jr. (Michael Weatherly), but it's the image of Maddie grabbing hold of Gibbs' hand after their rescue that hits the hardest in "Requiem."
The episode is one of the few "NCIS" installments that manages to be both consistently thrilling and emotional, and no moment better proves that than Maddie and Gibbs' brief moment of bonding in its final act.