Returnal 2: Will We Ever Get A Sequel?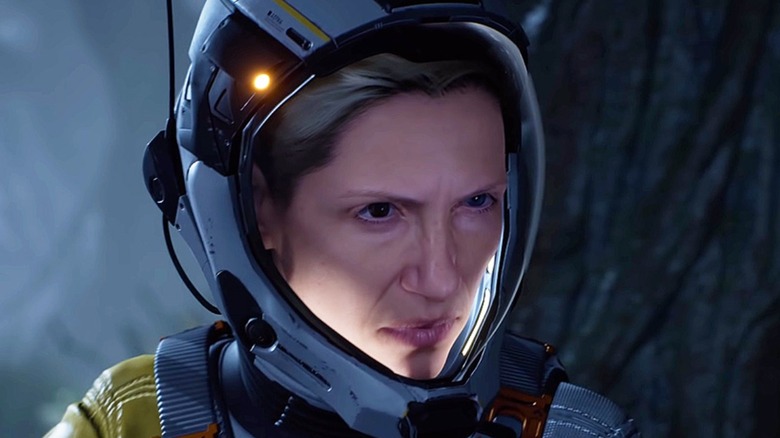 Sony Interactive Entertainment
Housemarque is busy with a different game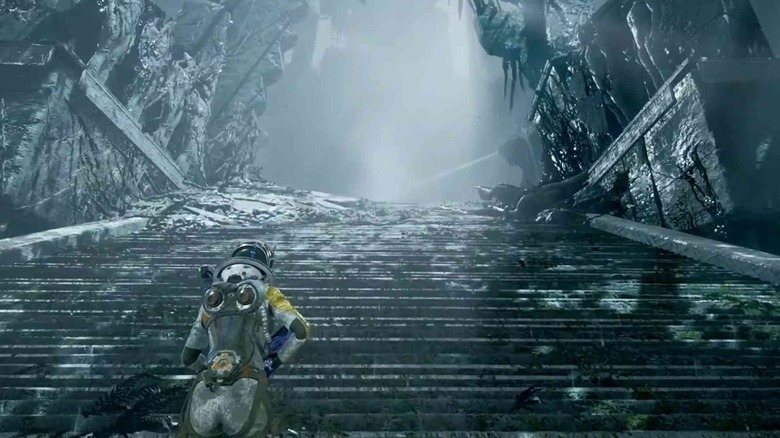 Sony Interactive Entertainment
In March, Housemarque expanded "Returnal" with the "Ascension" update. The free DLC incorporated an endless fighting mode known as The Tower of Sisyphus, as well as co-operative multiplayer gameplay. The developer also added a "Suspend Cycle" feature, reducing the need to leave your PS5 turned on at all times when playing. While nice, these upgrades do not amount to a proper "Returnal 2," which has not been announced in any capacity.
According to a VentureBeat interview with key individuals at the studio, Housemarque is working on a new IP, as opposed to a "Returnal" sequel. The team affirmed that it's happy with what it accomplished with "Returnal" and would like to pursue a similar trajectory, indicating that it will not give up on the DNA and ethos of the game. It may be a long time before the developer is ready focus on a proper "Returnal" follow-up, but it is sure to expand on the project's ideas with more exciting, unique titles in the future.